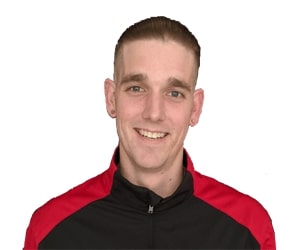 Jeff

Originally from San Francisco, Jeff has called Sonoma County home since 2004. Upon graduating from Cardinal Newman in 2011, he took off for Chaminade University of Honolulu in Hawaii before ultimately getting his BS in Communications from the University of Phoenix—where he now jokes he has the paperwork to match the skill. Jeff says his interest in radio stems from local and national sports talk shows that he's listened to over the years and hopes to have his own one day. He loves a good joke or a fun fact, so always be on the lookout for one of those. And when he's not on the radio, he's probably working out, podcasting, enjoying a beer with friends, tweeting out sports takes or catching up on the latest Netflix release with his dog Dee.
Catch Jeff weekday mornings on HOT 1017!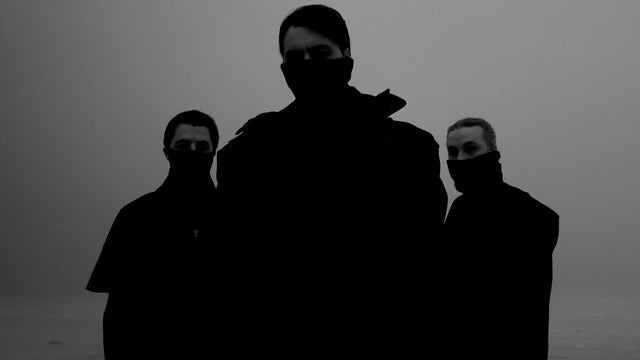 Swedish House Mafia's Paradise Again Tour will be stopping by the Chase Center in San Francisco on September 16, 2022!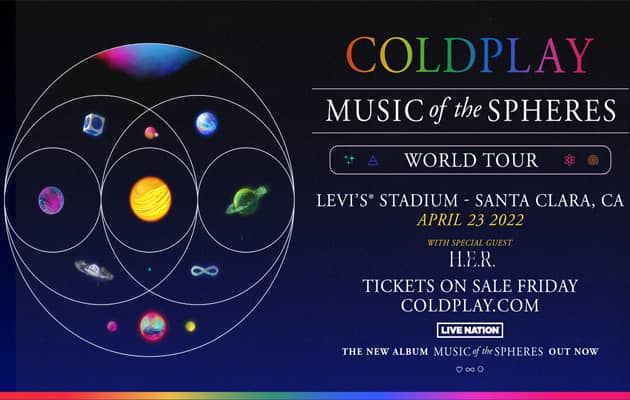 Coldplay's Music of the Spheres Tour will be stopping at Levi's Stadium in Santa Clara on April 23, 2022 with special guest H.E.R.! The band will be performing songs off of their new album Music Of The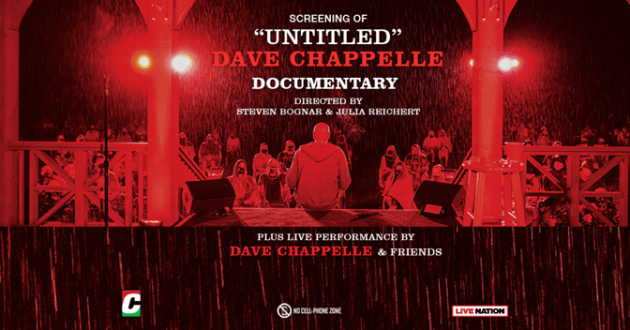 A screening of the "UNTITLED" Dave Chappelle Documentary at the Chase Center in San Francisco–including performances by Dave & friends after the showing!