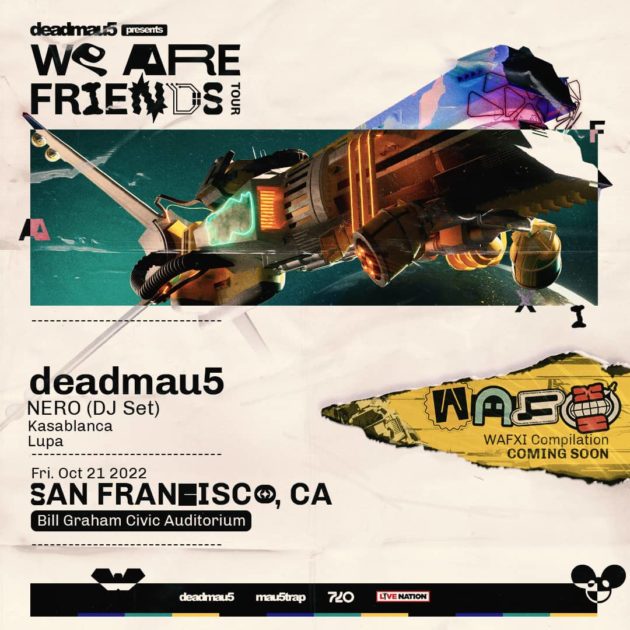 Deadmau5 is bringing the "We Are Friends Tour" to the Bill Graham Civic Center in San Francisco on October 21st!
Tickets are on sale now through Live Nation—HOWEVER, you know how we operate over here at HOT 1017—we got a chance for you to win them instead! Just tune into the HOT 1017 Morning Show with Jeff Woodworth & play the Short Attention Span Theater!
Jeff will play a movie clip—anywhere from 5 to 15 seconds long—and the first person to call in & correctly guess which movie the clip is from wins the tickets JUST LIKE THAT!