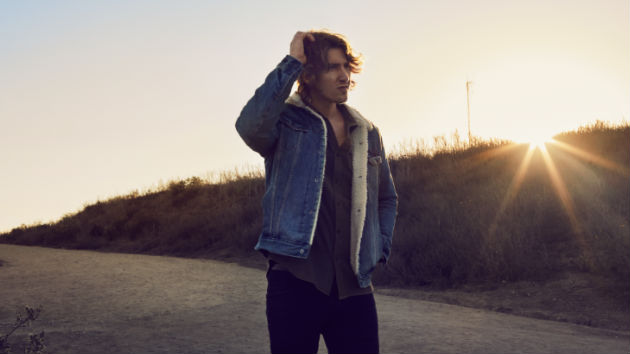 Pamela Littky
Pamela LittkyAussie singer Dean Lewis is on a headlining tour of North America in support of his hit "Be Alright," which has gone gold and racked up half a billion streams. But as he explains, if he goes back to Australia and boasts about that, he'll just end up ticking people off.
Dean had lots of success in Australia before anyone in the U.S. ever heard of him, including a #1 hit and an ARIA Award, the Australian equivalent of a Grammy. Even so, he had to start all over in America.
"If you're big in America, you can go to Australia and automatically, the first time you'll be there, you can sell out huge venues," he tells ABC Radio. "But…you can be the biggest artist in whatever small country you're from, [and] you go to America, and no one knows you."
And to add insult to injury, Dean can't go back home to Australia and brag about his American success, because of something Aussies call "Tall poppy syndrome." As Dean explains, that means if you start acting like you're special, they'll cut you right back down to size.
"You can't come back to Australia and be like, 'I've been doing this and I've been doing this,'" he says. "'Cause they'll be like, 'Who do you think you are, mate?'"
"Which is good!" he laughs. "It keeps you really, y'know, grounded, I guess."
But that's also one of the reasons Dean likes America: because in the U.S., there's no shame in reveling in your success.
"There's nowhere else in the world that's quite like that, where they encourage going after your dreams, especially in Los Angeles," he says. "I think it's really cool."
Dean's debut album, A Place We Knew, is out March 22.
Copyright © 2019, ABC Radio. All rights reserved.