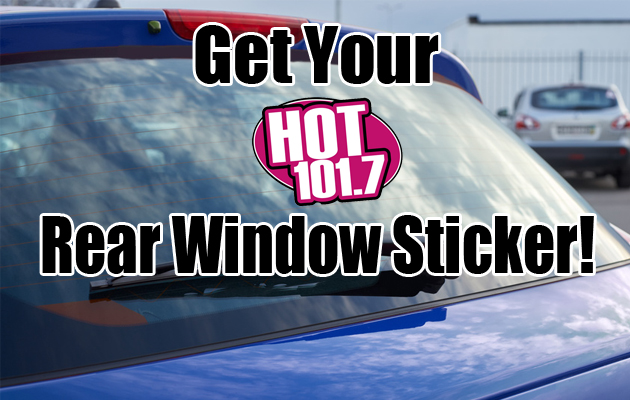 Hot 101.7 scouts are all over Sonoma County looking for Hot 1017 Rear Window Stickers. It makes you eligible for prizes like free gas, concert tickets, cash, and more. We want as many people as possible to get hooked up, but you can't win without a sticker!
You can get one at our studio (1410 Neotomas Ave in Santa Rosa) or at any Hot 101.7 event!
You can also grab a sticker at one of these local businesses: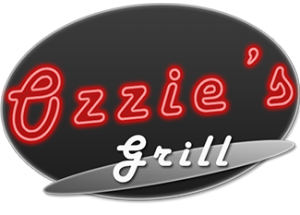 799 Montecito Blvd Santa Rosa
.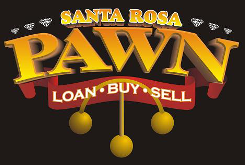 1831 Guerneville Rd Santa Rosa
Slap one on and start winning!