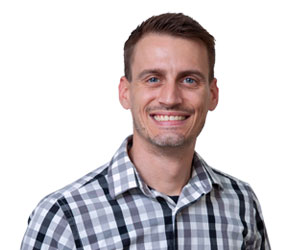 Ross
Ross is new to Sonoma County, but has already felt a warm welcome.  Ross started in radio ten years ago as an intern in his hometown of Pittsburgh Pennsylvania, and has been moving west ever since. With stops in Malone, New York, then St. Cloud, Minnesota, he was done with winter and moved to California with his girlfriend.
They now live in Santa Rosa with their dog Luna and cat Bandit. Ross love long walks on the beach… wait wrong profile, sorry. He enjoys everything from hiking, to gaming, and everything in between. Ross is looking forward to learning the differences in wine in the wine country and wants to thank everyone for being so welcoming.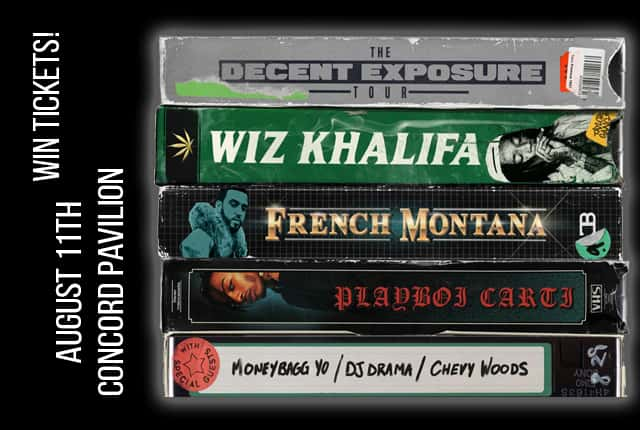 Wiz Khalifa is returning to the Bay Area!