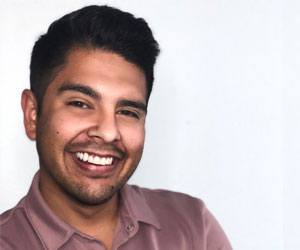 Mornings With Eloy
Mornings With Eloy
Eloy is a lifelong resident of Sonoma County, born and raised in Santa Rosa. Since he was a kid, Eloy dreamt of working in entertainment and getting to talk to his hometown every day, all while playing their favorite songs, is quite literally a dream come true!
After graduating from Sonoma State University in 2014, Eloy immediately began working with Hot 101.7 – you've heard him during lunchtime, the afternoon, and even at midnight. Now you can catch Eloy bright and early every morning during Mornings With Eloy!
When he's not on your radio, you'll find Eloy in a Twitter deep-dive, blaring Beyoncé or Lady Gaga, binge watching horror movies, or spending time with husband, George, and their boxer, Hoagie.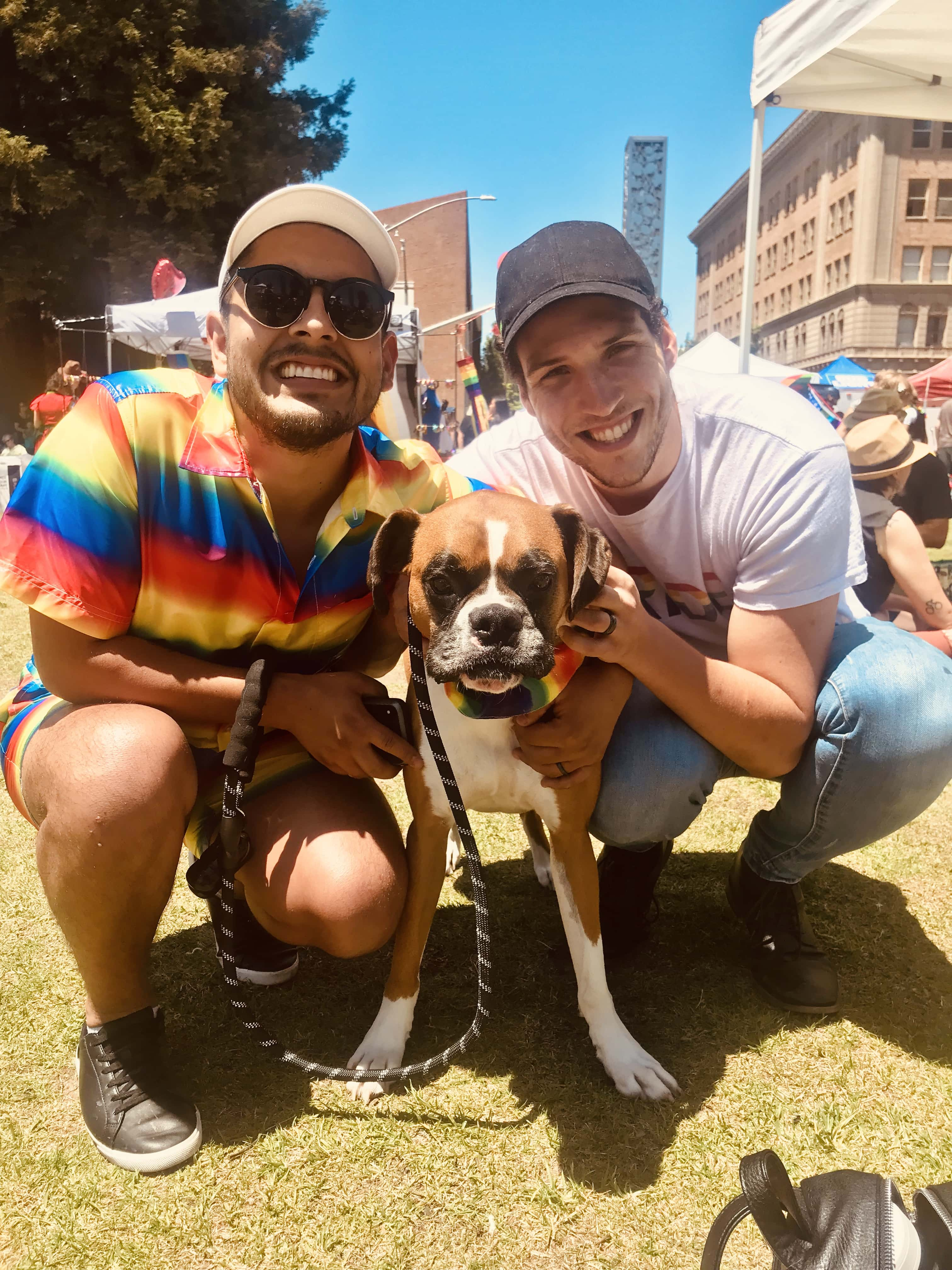 Tune in to Eloy every morning to get your pop culture fix, to score prizes, and of course, to start your morning with Sonoma County's Hit Music Station, Hot 101.7.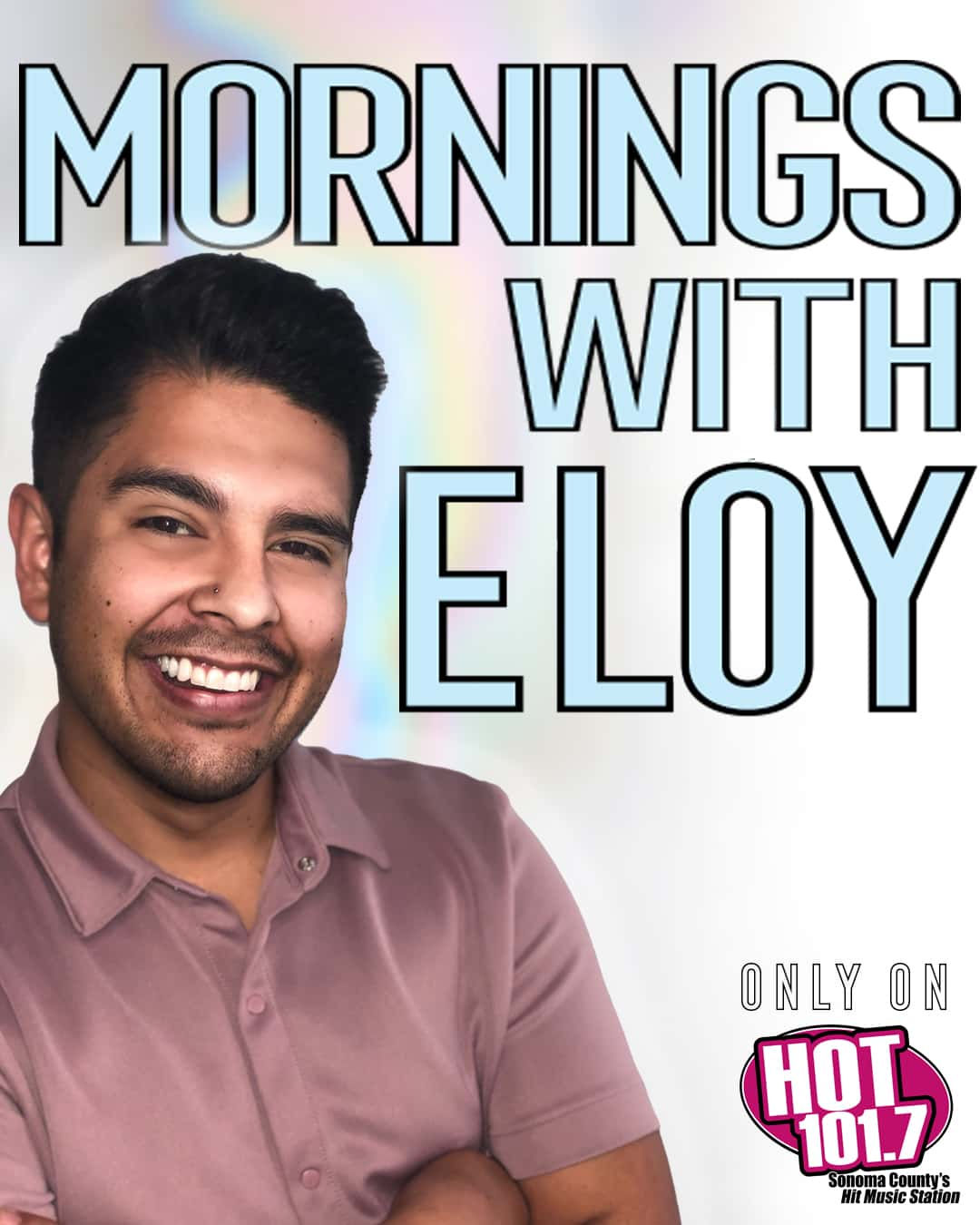 Posts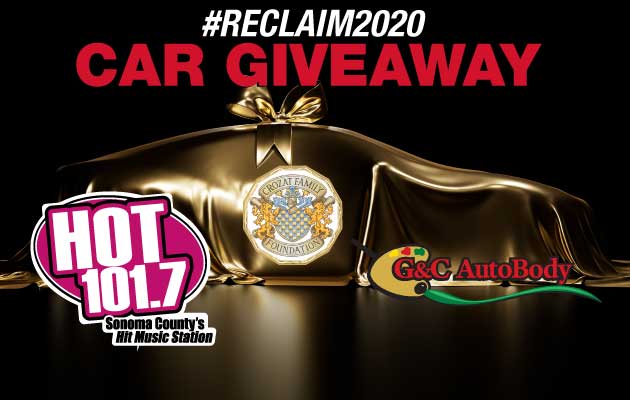 2020 has been a year of heartbreak, stress, struggle, and uncertainty, which is why The Crozat Family Foundation, G & C Autobody, and Hot 101.7 are going to help you #Reclaim2020!