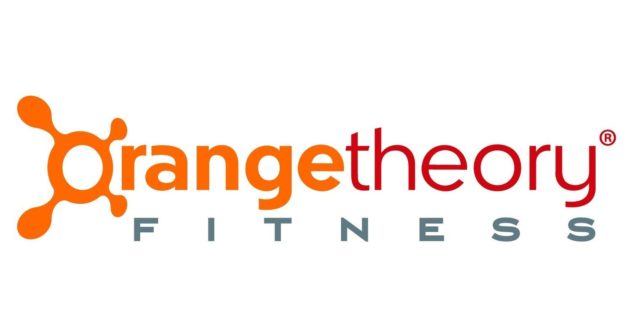 Congratulations to Tawny Kesser (Left) from Santa Rosa & Megan Nunez (Right) from Petaluma on winning HOT 1017 & Orangetheory's Resolution Revolution! Each has received a FREE 6-month membership to Orangetheory to help them achieve their fitness related resolutions!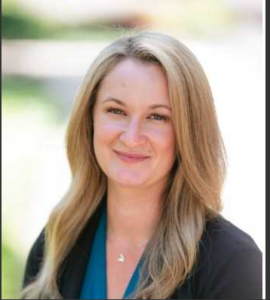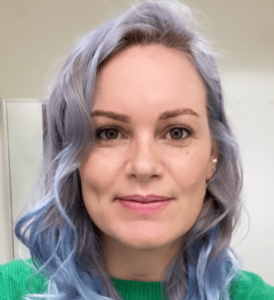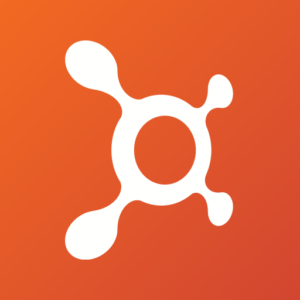 Here is what each had to say about winning the free membership:
Tawny Kesser: "I am a 34-year-old Napa/Sonoma county native (Born in Napa, and moved to Sonoma county in 1999) and have been in the Rohnert Park/Santa Rosa area ever since.) I work at a family-owned Security and Investigations Company, Armorous. I have been with them for just under two years. I am their CXO (Chief Experience Officer). My passion and work at this company is to change the industry and to create a company that chooses people over profit! I am in the middle of a Leadership/Self Development program, called Choice Center University out of Las Vegas. Part of this program is to hit some personal goals in 100 days and this membership could not have come at a better time!  What I hope to get out of this, is self-discipline, and to hit some health and weight goals of mine! My magic number is to eliminate 10 lbs, but more would be welcome! A summer bod would be a bonus too, that's for sure! I also look forward meeting some new Orangetheory members!"
Megan Nunez: "I've been looking for a place that fits my schedule and Orangetheory is the only gym in Petaluma that offers group classes in the hour block that I need! It's been a year since I've jumped back into the 40hr workforce after being a stay-at-home mom which ultimately filled up any available time that I had for working out or the 'Mommy and Me' fitness groups that I was used to. I'm looking forward to creating a stable workout routine with Orangetheory where I can focus solely on myself and my health so that I can be the best version of me for my family."
——————————————————————————————————————————————————————————————————————
The Fitness Journey
1st Check-In:
Jeff talks with Tawny & Megan after their first OrangeTheory classes!
Tawny:
Megan:
Tip 1: Coach Adrienne talks about making real change & staying the path!
———————————————————————————————————————————————————————————————————-
2nd Check-In:
 Jeff chats with Tawny & Megan about how they feel now that they've got some classes under their belt, how they stay consistent & earning SPLAT points during workouts!
Tawny:
Megan:
Tip 2: Coach Adrienne speaks on Heart Health! And how to keep that heart beating strong!
—————————————————————————————————————————————————————————————————————-
3rd Check-In
Jeff talks with Tawny & Megan about their favorite parts of class & what makes Orangetheory different from other gyms or classes they've gone to!
Tawny:
Megan:
Tip 3: Petaluma Head Coach Jessica on stretching properly for optimal results.
---
4th Check-In:
Jeff recently worked out with both Megan & Tawny in some OrangeTheory classes!
Megan:
Tawny:
Tip #4: Coach Adrienne on benefits of power walking!
——————————————————————————————————————————————————————————————————————