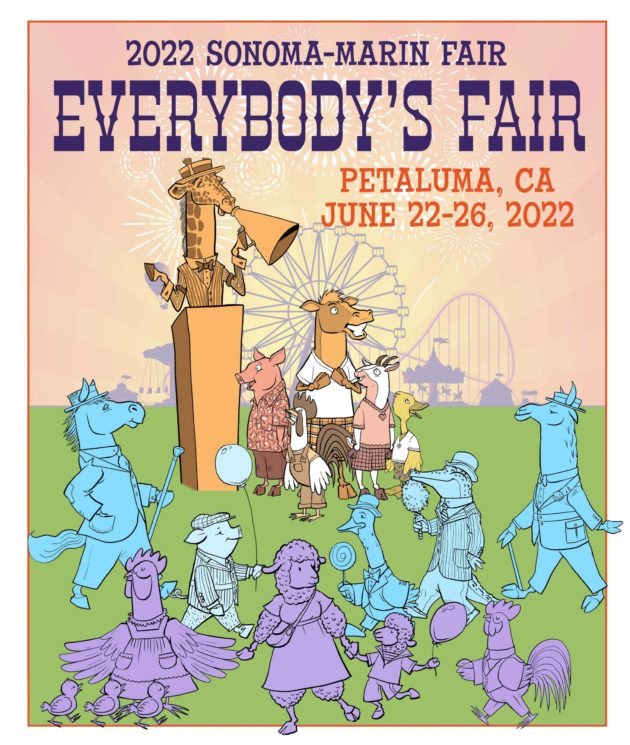 The Sonoma-Marin Fair is back! Taking place at the Sonoma-Marin Fairgrounds in Petaluma from June 22nd through June 26th! Five days of fun with things like The World's Ugliest Dog Contest, car shows, livestock shows, rides & a Funnel Cake Eating Contest!
Tickets are on sale NOW through the fair's website—BUT we've got a chance for you to win a pair of tickets FOR FREE! BUT BE SURE TO TUNE INTO THE HOT 1017 MORNING SHOW WITH JEFF WOODWORTH FOR YOUR CHANCE TO WIN A PAIR!
Play the Short Attention Span Theater every morning at 7:40; Jeff will play a clip from a movie—typically anywhere from 5 to 15 seconds long—and the first person to call in & correctly guess which movie the clip is from WINS A PAIR OF TICKETS!