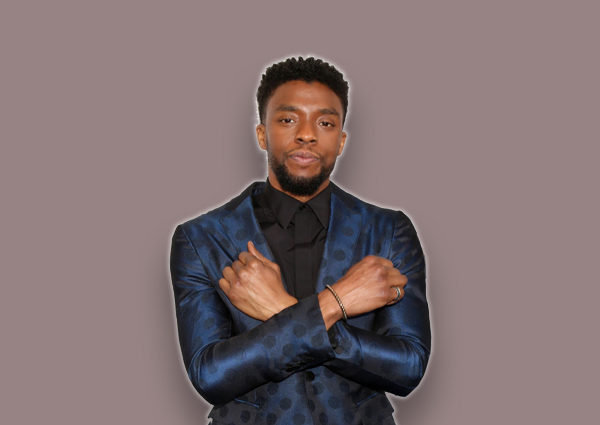 Heartbreaking news.
Chadwick Boseman, who captivated audiences as the star of The Black Panther, has died at the age of 43 after a 4 year-long battle with colon cancer.
The official Twitter account for Boseman issued the statement below:
— Chadwick Boseman (@chadwickboseman) August 29, 2020
Our hearts go out to Chadwick Boseman's family, friends, and fans.