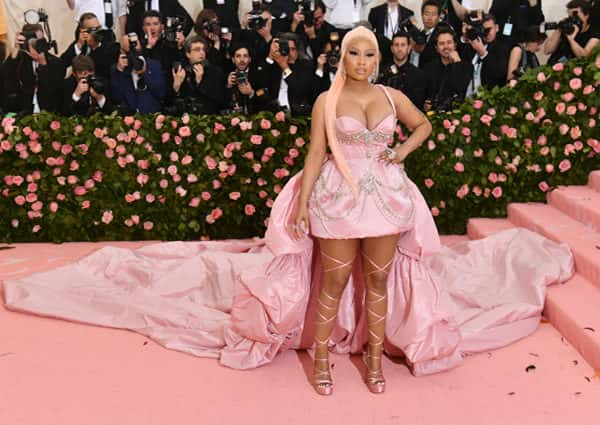 Congratulations are in order for Nicki Minaj!
For a while now, fans have speculated that Nicki Minaj is expecting. Well, today fans got that confirmation – Nicki took to Instagram to share the news that she and husband, Kenneth Petty, are expecting their first child together!
Nicki shared a photo of her holding her belly with the caption, "#Preggers," follow by another very fashion-forward pregnancy pic. From the looks of it, she's already pretty far along so she kept this secret tucked away.
Check out the pictures below and be sure to comment on her posts to congratulate her!
View this post on Instagram
View this post on Instagram