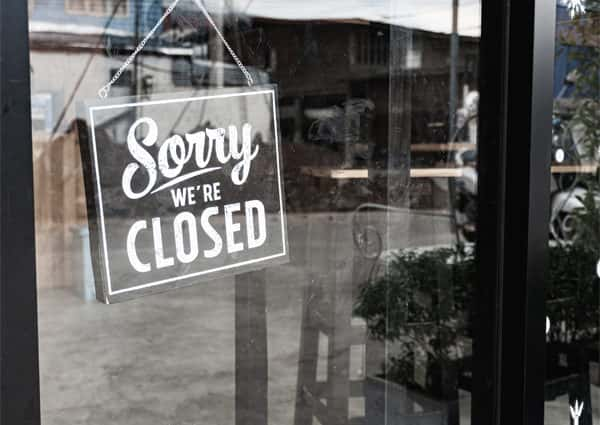 Governor Gavin Newsom has issued a statewide closure order for counties on the California monitoring list, including Sonoma County.
California has been ordered to close down bars without food service, indoor dining, wineries and tasting rooms, zoos, museums, card rooms, and entertainment venues. The California Department of Public Health ordered the county to put a halt to those services yesterday.
In addition to those closures, counties on the monitoring list, including Sonoma County, must close indoor operations such as fitness centers, places of worship, offices for non-critical sectors, personal care services, hair salons and barbershops, and malls.
Other counties on the list include: Colusa, Contra Costa, Fresno, Glenn, Imperial, Kern, Kings, Los Angeles, Madera, Marin, Merced, Monterey, Napa, Orange, Place, Riverside, Sacramento, San Benito, San Bernardino, San Diego, San Joaquin, Santa Barbara, Solano, Sonoma, Stanislaus, Sutter, Tulare, Yolo, Yuba, and Ventura.
The latest round of shutdowns will be in effect through at least August 2nd. 258 new cases of COVID-19 were posted over the weekend, including 116 last night. Two more people died over the weekend from complications of the virus.