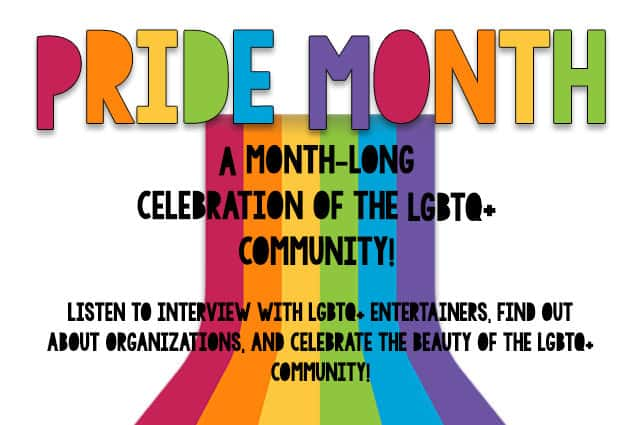 It's officially Pride Month!
Pride Month is here, and Hot 101.7 is excited to bring you a month of celebration, reflection, and positivity!
While Pride Month looks a little different this year, there will still be a lot to look forward to this month on Hot 101.7.
Tune in to Mornings With Eloy for Pride-themed shows, spotlights on LGBTQ+ organizations, and special interviews every Friday with LGBTQ+ entertainers. If you miss any of the interviews, follow this space to get a recap and listen to full interviews.
Pride Month is all about our history, our beautiful and vibrant community, and where we're going. We invite you to join us, whether you're part of the LGBTQ+ community or an ally!