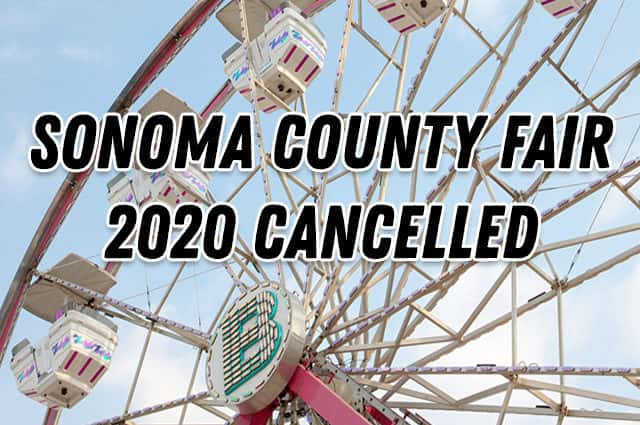 Summer time in Sonoma County will look very different this year.
The Sonoma County Fair Board announced late Tuesday it would be cancelling its 2020 iteration of the fair following the board's monthly meeting, held virtually.
"Making the decision to cancel this year's Fair was not taken lightly," said Board President Max Mickelsen in a statement, "the Fair is truly a labor of love that Board of Directors, staff, vendors, sponsors, exhibitors, community members and volunteers pour many months of planning into."
Mickelsen said the decision came following the determination from Sonoma County Health Officer Dr. Sundari Mase that there wouldn't be any mass gatherings in the county through the end of summer.
"We are deeply saddened about the need to cancel the 2020 Sonoma County Fair," said CEO of the Sonoma County Event Center at the Fairgrounds Becky Bartling, "however the health and safety of our community takes precedence during this unprecedented time of crisis."
It's the first time the fair has been cancelled dating back to World War II and has become a staple for the end of summer rituals in Sonoma County.
"It is with great sadness that the Sonoma County Fair will be cancelled this summer," said Supervisor Shirlee Zane. "It historically has been an icon for the county agriculture and a mark of summer joy for so many families."
The Sonoma County Fair does expect to return in 2021.
– written by Mike DeWald with KSRO