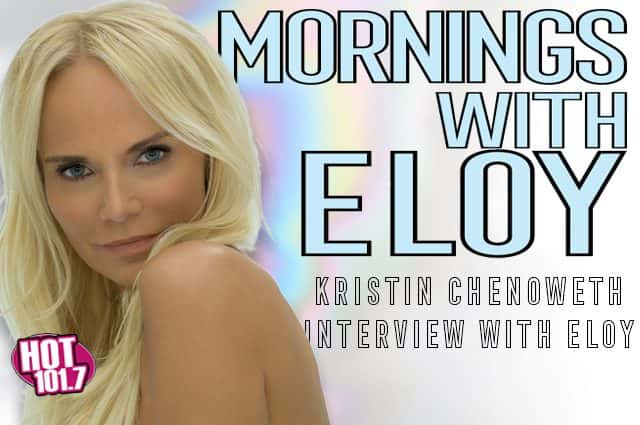 She is a Broadway legend, an actress, a singer, an author, and this morning, she was a guest on Mornings With Eloy!
Eloy got the opportunity to chat with Kristin Chenoweth, and they talked about her new album, her upcoming films, working with the late Cameron Boyce, and whether or not we can expect to see her in the "Wicked" movie that is in the works.
Listen below to the full interview!
Thanks to Kristin Chenoweth for taking time to talk with us!
Kristin's new album "For The Girls" is available now wherever music is sold.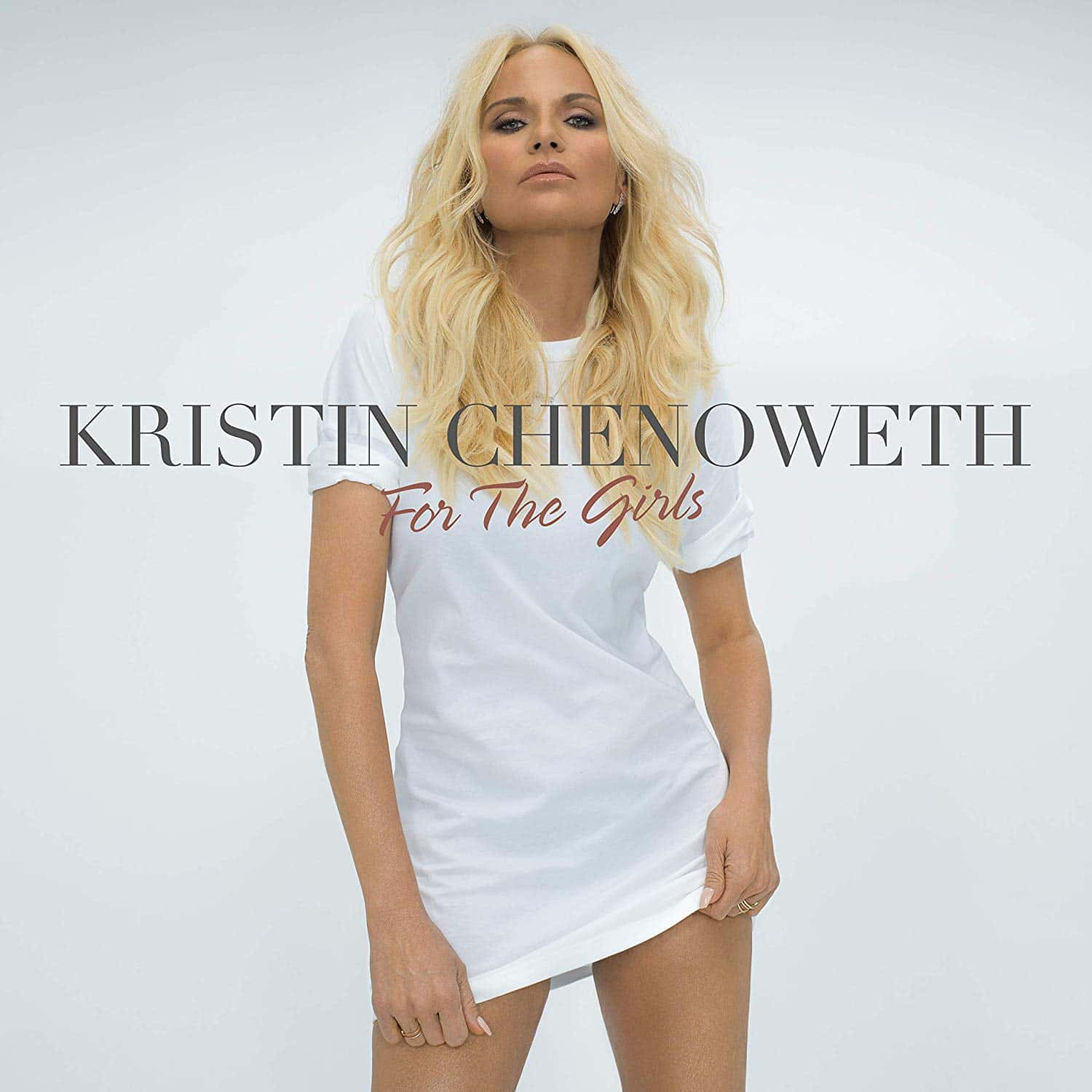 Keep up with Kristin by following her on Instagram,  Facebook, and Twitter