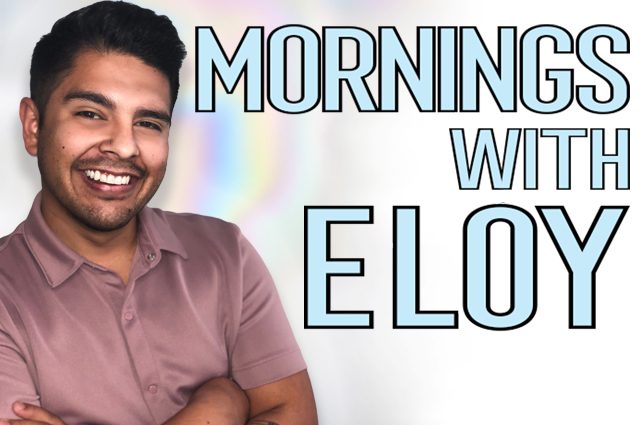 Wake up, Sonoma County!
There's a new show in the AM on Hot 101.7 and it's Mornings With Eloy!
Get ready to start your day with a healthy dose of humor, pop culture, music, prizes, and more – a complete balanced breakfast!
With Eloy's signature brand of wit and charm, you're in for a fun and exciting new morning show.
Keep up with Eloy by following him on Facebook, Instagram, and Twitter. And of course, listen in every day from 6-10 to Mornings With Eloy on Hot 101.7!