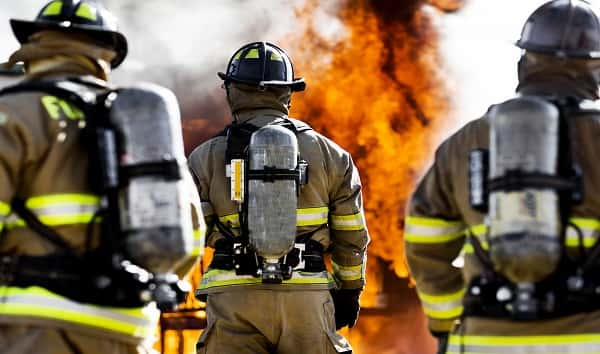 The Kincade fire in Northern California is still burning out of control. Mike Parkes with CAL FIRE gave the latest update Thursday evening.
As of last night, the fire is burning in Sonoma County and has burned 22,000 acres, forced at least 2,000 people to evacuate their homes and destroyed at least 49 structures, including 6 homes. Parkes said fire crews have managed to contain the fire to 5%. The blaze was sparked late Wednesday night and quickly spread because of the strong winds. Authorities say they have no reports of any deaths from the fire and they're not aware of any missing persons. Evacuation orders remain in place, and authorities are in place to secure the evacuated areas.
Evacuation Centers:
Healdsburg Community Center; 1557 Healdsburg Avenue, Healdsburg (Currently accepting evacuees)
Parking is available for livestock trailers
Santa Rosa Veterans Memorial Building – 1351 Maple Ave, Santa Rosa, CA 95404 (Currently on standby, please go to Healdsburg Community Center if possible)
Sonoma County Fairgrounds – 1350 Bennett Valley Rd, Santa Rosa
This is currently open to large animals only.