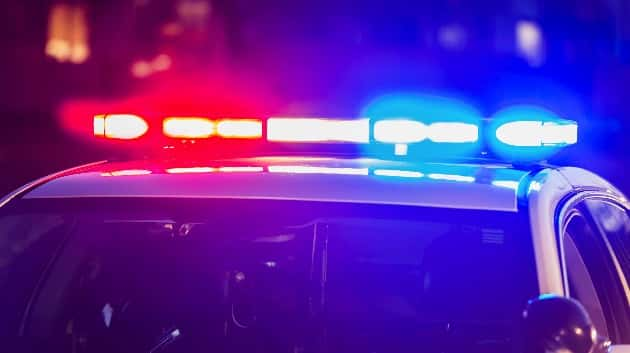 After a joint press conference providing updates and reminders on the Kincade Fire;
CAL FIRE has roughly 500 personnel working on the fire, with 8 air tankers assigned. The original cause of the fire (that started on the outskirts of Geyserville) is still uncertain but investigations are under way. The fire is estimated to have burned roughly 10,000 acres and some buildings are believed to be destroyed, although it is uncertain if those were residences or not.
SONOMA COUNTY SHERIFF is working with SRPD and CHP with roughly 100 law personnel assigned to the fire. An estimated 2,000 people are under evacuation and are they would like to remind people to PLEASE HEED THE EVACUATION ORDER. Evacuation orders are still in effect for Non-incorporated areas of Healdsburg, and upon evacuation, reentry will be denied. There is also a friendly reminder to check on your neighbors and medically vulnerable.
CALIFORNIA HIGHWAY PATROL is working with SRPD and SCSD as they monitor the closures. Highway 128 is closed at Pine and there is no indication that Highway 101 will close at this time. There is a friendly reminder to stay calm behind the wheel and plan for delays.
SONOMA COUNTY BOARD OF SUPERVISORS knows there is still a great deal of trauma due to the 2017 wildfires. There were lots of resources positioned that have assisted in preventing further damage. Finally, they would like to echo the message of heeding evacuation orders and to take care of one another.