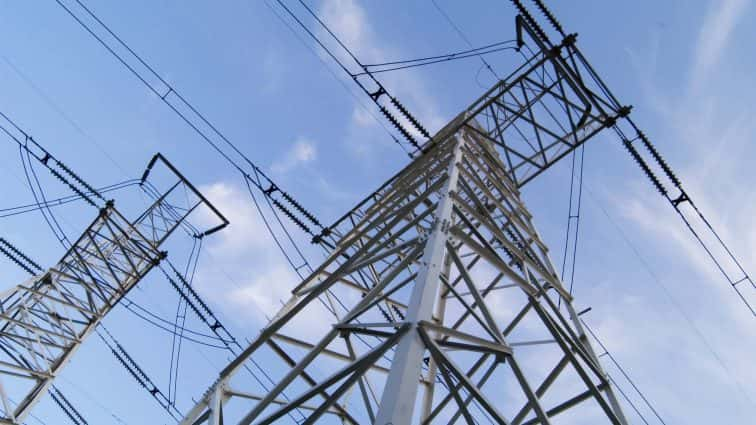 PG&E will be moving forward with it's public safety power shutoff this afternoon expected to impact about 179,000 customers in Northern California. PG&E is basing this on forecasts of dry, hot and windy weather that poses a higher risk for damage and sparks on the electric system and rapid wildfire spread.
For Sonoma County, the outage will affect just under 27,000 customers and will affect all or portions of Annapolis, Boyes Hot Springs, Cloverdale, Fulton, Geyserville, Glen Ellen, Guerneville, Healdsburg, Kenwood, Larkfield, Santa Rosa, Sonoma, Windsor, and Stewarts point. The shutoffs are expected to begin in North Bay counties around 3 PM today. Outside of that shutoffs are expected to begin around 2 p.m. in the Sierra Foothills, and approximately 1 a.m. Thursday in affected areas of San Mateo and Kern counties. PG&E is forecasting that peak winds will be ending by about noon on Thursday with PG&E set to restore power soon afterwards, with the goal of restoring the vast majority of customers within 48 hours after the weather has passed.
Public Safety officials urge drivers to reduce speeds, drive with caution and treat all intersections without power as a 4-way stop, per state law. City of Santa Rosa is anticipating more than 20 intersections to have their traffic signals lose power. A complete list of those impacted intersections will be available soon at srcity.org/emergency.
PG&E has set up three resource center in the county: 1st at the Santa Rosa Veterans Memorial Building, 2nd is at the Hanna Boys Center located in Sonoma, and the 3rd at the Cloverdale Citrus Fair in Cloverdale.
Go to PGEAlerts.com for more information on the outages and also go to SoCoemergency.org for the latest info from the county.
Outage Map can be checked here.