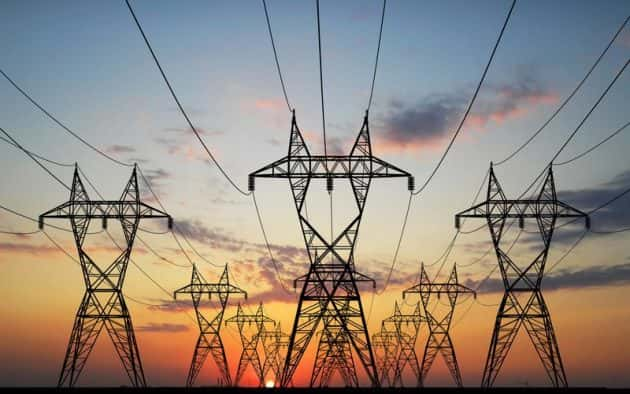 PG&E gave the "all clear" to Santa Rosa on Thursday afternoon, confirming the weather event had passed.  It then began the process of reinspecting it's lines before reenergization, which the agency has stated could continue into Friday midday.
Our listeners in areas of Petaluma and Santa Rosa already reported power returning as early as 4pm.  Our station, on Farmers Lane in Santa Rosa, is still broadcasting live on generator power.
With power returning, many schools are taking a wait and see approach to cancelling class on Friday.  Here are confirmed closures:
The following schools plan to be closed Friday, Oct. 11 as of 5:00pm on Wednesday: 
Sonoma Valley Unified School District
Sonoma County Office of Education – Open except for Sonoma Valley Transition Program
Waugh School District—closed for non-student days. Teacher conferences still running.
West Side Union School District
Where are you?  Is your power returning?  Tell us in the comments below.