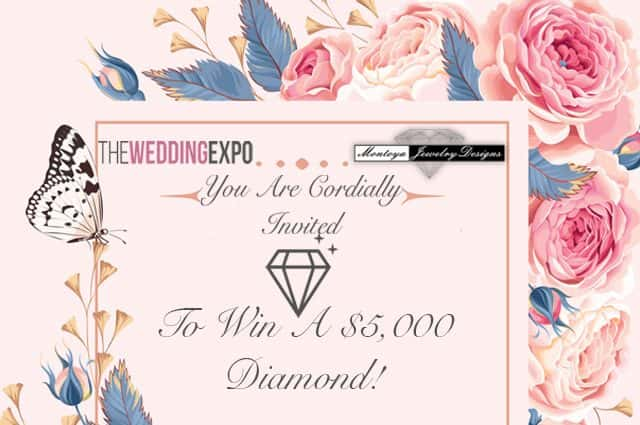 The Wedding Expo is making its return to the Luther Burbank Center for the Arts on September 22nd, and you can add some major bling to your big day!The Wedding Expo is known for being THE event to attend for brides, grooms, and wedding parties, featuring over 100 vendors and huge wedding prizes!
This year, Hot 101.7, The Wedding Expo, and Montoya Jewelry Designs are teaming up to bling up your big day!
Listen in to Kendra and Ross, and Eloy beginning this week for your chance to win a pair of VIP passes to the Wedding Expo. These passes will allow you to bypass the line at the expo to get in first.
But that's not all — winners will also get a chance to visit the Hot 101.7 tent at the expo and receive one cubic zirconia, courtesy of Montoya Jewelry Designs.
All recipients will have 1 week to take their cubic zirconia to Montoya Jewelry Designs to see if they've won the grand prize — a $5,000 DIAMOND!
Listen in all week to win your passes and maybe win the ultimate grand prize for your wedding day!
More details and tickets HERE!