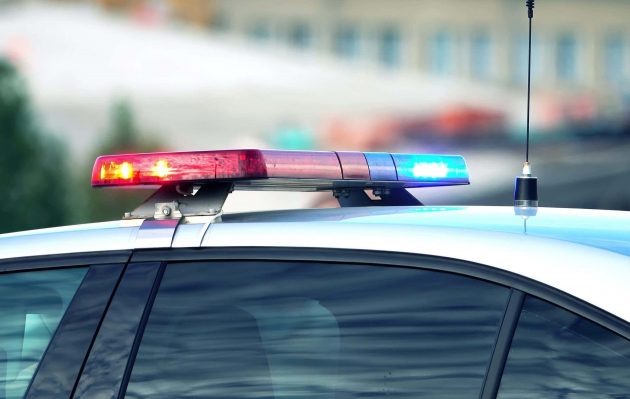 Police say four people, including a suspect, are dead after a mass shooting at the Gilroy Garlic Festival. The shooting started yesterday around 5:40 p.m. Police Chief Scot Smithee said that at least 15 people were injured. Smithee said that officers engaged and killed the shooter in less than a minute. Kaila Riccardi was there when the shooting started:
Chief Smithee explained that the suspects snuck into the festival by cutting through a fence that borders a creek on one side of the festival. A six-year-old boy is among the three victims killed by a gunman at the Gilroy Garlic Festival. Alberto Romero told NBC Bay Area that his six-year-old son, Steven Romero, was killed.
He says there was a second person involved in the shooting, but police are not sure if he was a shooter. Witnesses describe chaos at the Gilroy Garlic festival after a deadly mass shooting.
Patrice Waugh was at the Gilroy Garlic Festival yesterday and says the gunshots sounded like fireworks at first. Police are still looking for a second suspect.