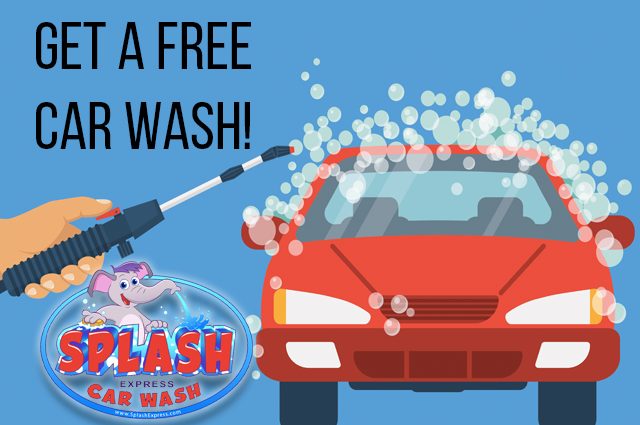 Summer is here so let us help you get your car looking nice and shiny!
This Wednesday, July 10th, stop by Splash Car Wash at 458 West College Ave in Santa Rosa from 11am to 1pm.
If you show up with a Hot 101.7 Rear Window Sticker between 11 and 1, you'll get a free deluxe car wash!
Don't have a sticker? Don't worry! Stop by and we'll put a sticker on for you so you can get your car wash too.
We hope to see you there!