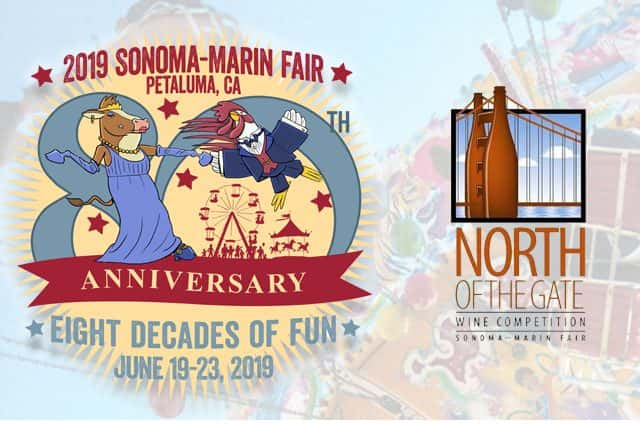 The Sonoma-Marin Fair returns to Petaluma!
Catch all the fun June 19th-23rd! Enjoy all the Sonoma-Marin Fair has to offer – rides, live music, The World's Ugliest Dog Contest, and more are all included with your ticket!
Plus, don't miss the Sonoma-Marin Fair Wine Garden, presented by The North of the Fate Wine Competition. The wine garden is open during the whole fair run!
All this week, Kendra & Ross have your shot at a pair of tickets to the fair!
For a chance to win fair tickets AND passes to the wine garden, visit our Hot 101.7 Facebook page by clicking HERE!
For more details about Sonoma-Marin Fair tickets, shows, pricing, and more, click HERE!