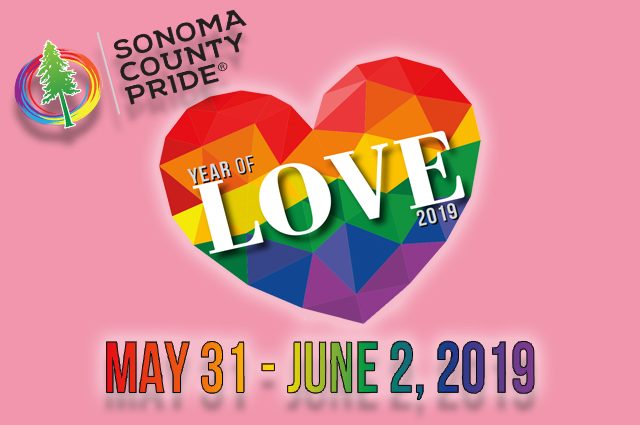 Sonoma County Pride returns to Downtown Santa Rosa and this year's theme is "Year of Love!"
Catch all of the Pride festivities during the weekend of May 31st – June 2nd – everything from kickoff parties, after parties, and more!
Plus, don't miss the Pride Parade on 4th Street, and the Pride Festival, hosted by Eloy from Hot 101.7, in Old Courthouse Square all on June 1st.
Hot 101.7 will be out at the festival hooking you up with limited edition Hot 101.7 Pride swag!
We are very happy and proud to be part of Sonoma County Pride and to support the LGBTQ+ community!
Click HERE for more details and for a full list of all of the Pride festivities!