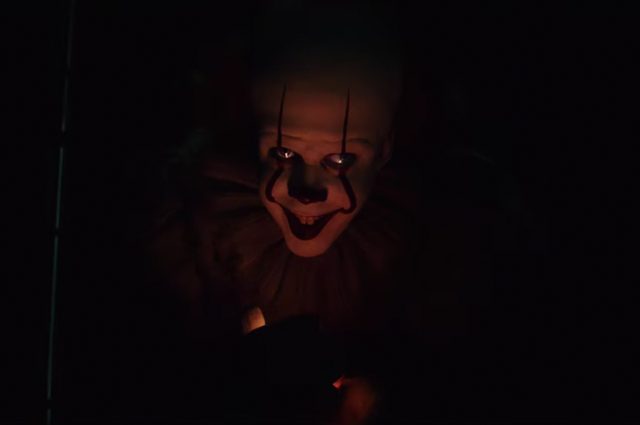 Fear of clowns? Better avoid this one…
The eagerly anticipated "IT: Chapter 2" hits theaters this year, and today, we finally got a taste of the new movie with its first trailer.
The trailer mostly features a grown up Beverly Marsh, now played by Jessica Chastain, revisiting her childhood home. A friendly old lady now lives there, but not everything is what it seems.
Check out the trailer below!

"IT: Chapter 2" comes out on September 6th!