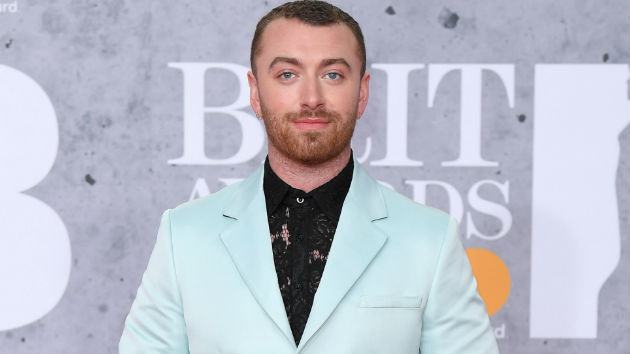 Karwai Tang/WireImage
Karwai Tang/WireImageSam Smith is opening up about his lifelong battle with body image in an interview with The Good Place's Jameela Jamil…and revealing that he had liposuction at age 12.
In the Instagram TV interview for Jamil's "I Weigh" movement, Sam talks about being bullied starting around age 11 for having excess weight in his chest. "I had breasts," he says.
In order to try to fix the issue, Sam admits, "I had liposuction. I was 12 years old. That was a big thing."
But he admits that while having the surgery on his chest "made him very happy" at first, it ultimately "didn't really change anything."
"I think I put the weight back on in two weeks because I hadn't figured out my relationship with food," he says.
Sam says he's speaking out about body image now because he doesn't hear many guys talking about the issue. He calls his problems with his weight "the basis for all my sadness."
Elsewhere in the candid interview, Sam speaks about his struggle with gender identity and says he has sometimes questioned whether he wants a sex change. He says he currently identifies as non-binary/genderqueer.
"I'm not male or female," he explains. "I think I float somewhere in between."
Along with the video, Sam wrote on Instagram, "I know this sounds dramatic but this interview completely changed my life."
He added, "It took a lot for me to do this and I was so nervous, so please be kind haha. I really hope this can make someone else who feels like me, a little less lonely and a little less alien."
Copyright © 2019, ABC Radio. All rights reserved.