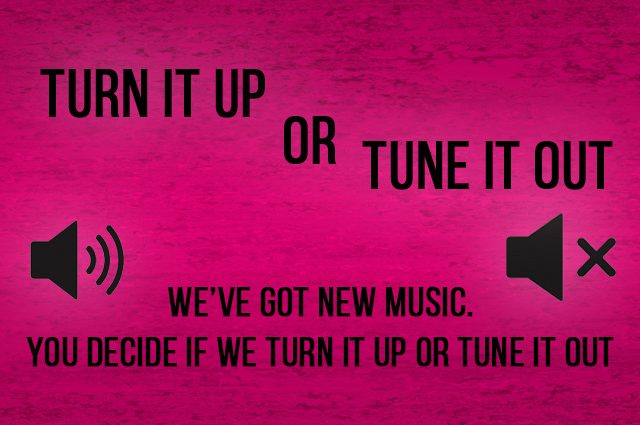 Hot 101.7 is giving you the power to choose our music!
Every week day, listen in to Eloy at 4:20 to hear a snippet of a brand new song that could make its way onto our playlist.
That's where YOU come in! By calling us or taking part in our Instagram poll, you can let us know what you think of the new song – should we TURN IT UP and keep it, or TUNE IT OUT and get rid of it!
The choice is up to you! Be sure to listen in and have your voice heard!
HERE is where you can find our Instagram account!