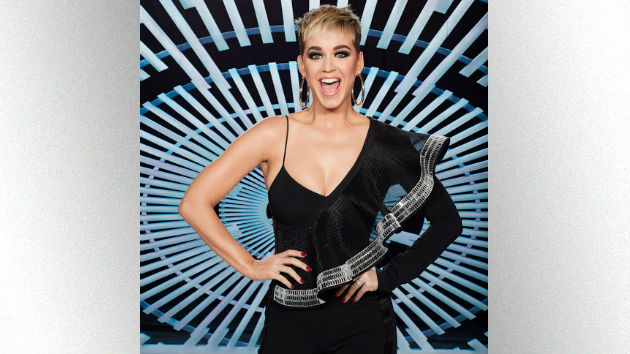 ABC/Craig Sjodin
ABC/Craig SjodinZedd has previously teamed with Alessia Cara for "Stay" and country star Maren Morris for the smash hit "The Middle." Is his next big female pop star collaboration going to be with Katy Perry?
On his Instagram Story, the DJ and producer posted a video of Katy's dog Nugget sitting on the mixing board in a recording studio. While that alone doesn't necessarily point to a musical collaboration, there's a lot more evidence that does.
As Billboard notes, Zedd toured with Katy in Australia earlier this year as part of her Witness tour, and in a vlog that he made recapping that tour, there was a glimpse of Katy recording vocals in a studio.
Last month, Zedd told ABC Radio that he was working on three different songs with three different artists, but claimed he couldn't reveal who any of them are.
Zedd's current collaboration is a remix of Shawn Mendes' new single "Lost In Japan."
Copyright © 2018, ABC Radio. All rights reserved.