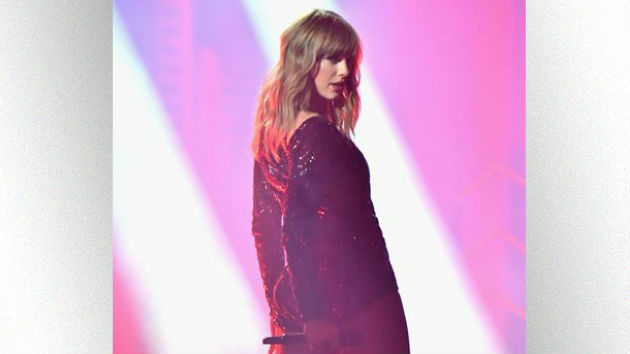 FilmMagic for dcp via ABC/Jeff Kravitz/AMA2018
FilmMagic for dcp via ABC/Jeff Kravitz/AMA2018Taylor Swift fans know the singer loves cooking and baking, and they also know she's developed a friendship with celebrity chef Ina Garten, also known as the Barefoot Contessa. Now, Garten is opening up about what she and Taylor bond over, given their 41-year age difference.
Asked by the Huffington Post what she and Taylor talk about when they get together, the Food Network star says, "Boyfriends. Businesses. Friends. Life. She's very smart and very interesting and she loves her friends."
As for that age difference, Garten insists, "She is wise beyond her years to say the least. Just extraordinary."
Perhaps Garten and Taylor can share a meal when she returns to the U.S. Right now, she's touring Australia, but she continues to share photos on her Instagram Story of fans who voted early, or via absentee ballot.
Copyright © 2018, ABC Radio. All rights reserved.