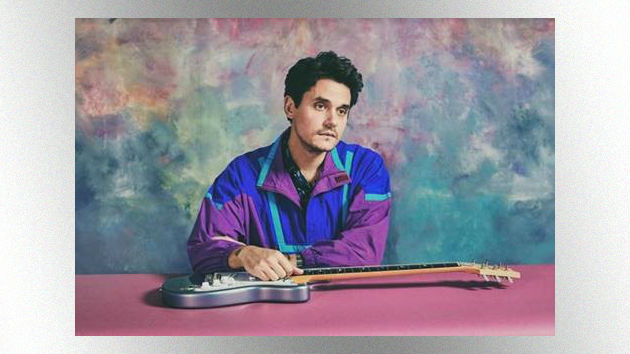 Carlos Serrao
Carlos SerraoThey're friends, mutual fans and musical collaborators, and now John Mayer and Shawn Mendes will be award recipients together.
John will receive the prestigious Legend of Live Award at this year's Billboard Live Music Summit and Awards, which will take place November 13 and 14 in Beverly Hills, CA. The award comes in honor of John's touring career, which includes his solo tours, his work with Dead & Company and his Controlled Danger comedy tour with Dave Chappelle.
Shawn, meanwhile, will receive the first-ever Artist of the Year Award, in honor of the success of his Illuminate World Tour and his upcoming arena tour in support of his current self-titled album — which John appears on, incidentally. As part of the honor, Shawn will be interviewed during the event about building connections to fans both online and in the real world.
Other artists participating include American Idol winner Maddie Poppe and Andrew McMahon.
Copyright © 2018, ABC Radio. All rights reserved.