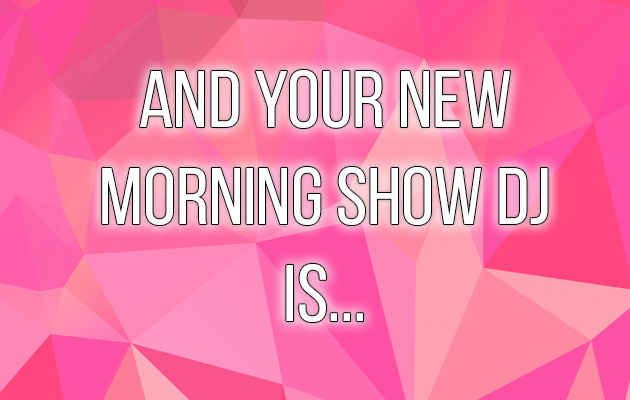 We searched. You voted. Your new morning show DJ is…
KENDRA!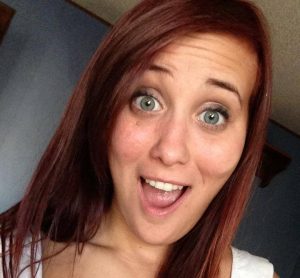 Congratulations to Kendra! We are beyond thrilled to have on the Hot 101.7 team and we can't wait to see and hear what you bring to the station!
Thank you to everyone who submitted auditions and voted! Get ready for a new morning show!
P.S. Another surprise is coming very soon…