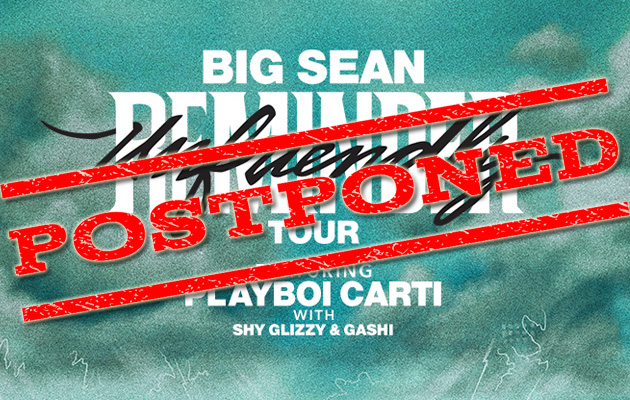 Big Sean has postponed his tour and released the following message to ticket holders:
To all my fans: I've been in a deep creative space and decided I need to stay focused in the studio – so unfortunately, I am postponing my upcoming tour. I learned in life you have to follow your intuition – I hope you do the same. Thank you for your continued love and support. It means the world to me. Trust, we are working on something special for you all.
He was scheduled to perform on April 28th at Bill Graham Civic Auditorium and April 29th at the Event Center at San Jose State.
If you purchased tickets to this show, please contact your point of sale with questions.