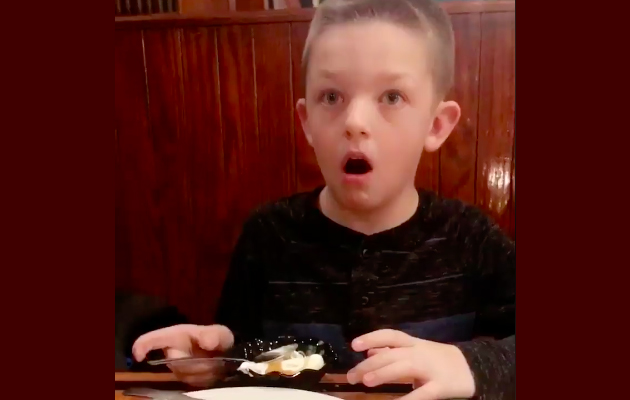 I'm probably one of the biggest Lady GaGa fans there are, so I can totally relate to this kid!
This little boy just found out that he's getting to see Lady Gaga and his response is adorable. I hope he has a great time – GaGa puts on an amazing show!
Check out the video below of the Little Monster's big reveal!
Reveal pic.twitter.com/ElbgNeG1H7

— BB•❄️