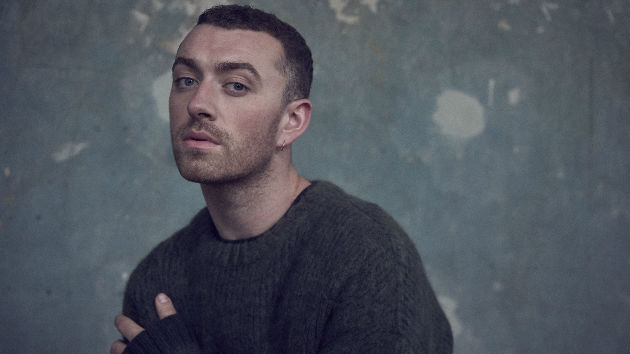 Ruven Afanador
Ruven AfanadorAs if Sam Smith didn't reveal enough personal details in his music, he spilled even more little-known facts about himself to Buzzfeed UK.
The singer answered 23 questions for the site's "Spilling the Tea" feature, on everything from Sam's biggest pet peeve to what his three wishes would be.
Among the revelations: He hates karaoke, pizza, and feet; if he could be anyone dead or alive, he would be Judy Garland; and if he weren't a singer, he'd be a florist — because flowers "make him happy."
Sam also revealed one of his favorite songs of all time is Joni Mitchell's "A Case of You," while his favorite song of his own is "Nirvana," off his first EP. He calls it "the closest thing to sexy that I think I've ever got."
As for his biggest pet peeve, Sam hates when people talk with food in their mouth. And his three wishes include for his family and friends to live a long, happy life; to be able to eat cheese without gaining weight; and to have the ability to have instant orgasms whenever you want.
Copyright © 2017, ABC Radio. All rights reserved.