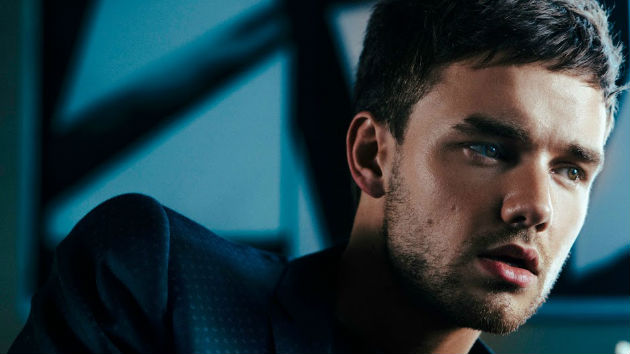 Austin Hargraves
Austin Hargraves
Liam Payne has released the new video for "Bedroom Floor," starring Bella Thorne.
In the clip, the actress plays a woman who keeps going back to her man, even though he has a wandering eye. The video ends with her catching her boyfriend flirting with another girl. She throws his clothes in the pool and finally leaves for good.
Liam doesn't play Bella's love interest. Instead, he serves as an observer to their situation, singing the song from the perspective of Bella's lover.
"You said it was over/But your clothes say different on my bedroom floor," Liam sings.
The single, co-written by Charlie Puth, was released last month.
On Friday, Liam performed for BBC Music's Sounds Like Friday Night, where he sang "Bedroom Floor" as well as a stripped-down cover of Pink's "What About Us."
Copyright © 2017, ABC Radio. All rights reserved.