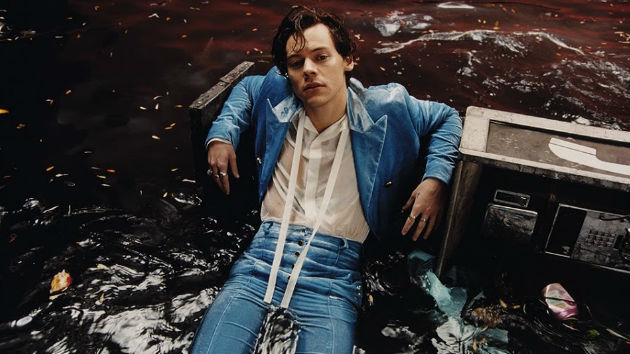 Harley Weir
Harley WeirIt seems Harry Styles is heading back to school in his upcoming video for "Kiwi."
The singer teased some still images from the visual, which is set to drop Wednesday, November 8. In one, he poses as the teacher in a retro-looking class photo taken in a school gym.
The other photos feature young kids in colorful clothing posing in various school locations.
The "Kiwi" video is only the second music video Harry has released for his solo material. The clip for his first single, "Sign of the Times," came out in May.
Copyright © 2017, ABC Radio. All rights reserved.