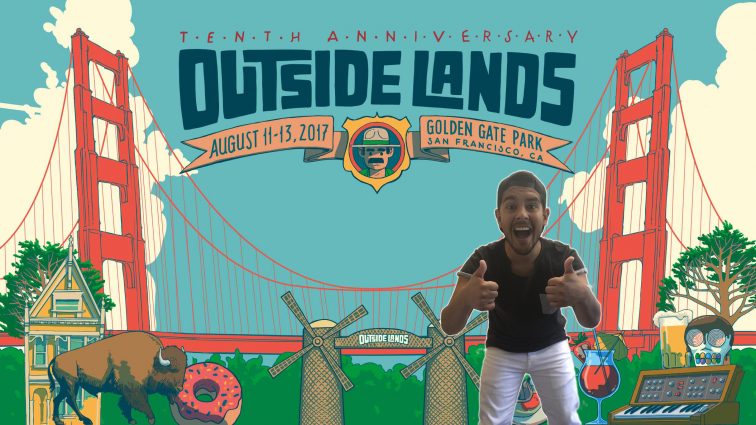 Outside Lands 2017 is officially HERE! 3 days of food, wine, beer, and live music from some of the biggest names in music including Lorde, Solange, Tove Lo, Schoolboy Q, and more!
Outside Lands is one of summer's biggest music festivals! This year, they're celebrating their 10th Anniversary and it's all going down right in our backyard at Golden Gate Park in San Francisco! The fun has already begun and Eloy is on the scene, keeping you posted on everything Outside Lands!
Day 1:
Day 1 for Outside Lands began a little late, mostly due to traffic but once I made it in one piece and picked up my media credentials!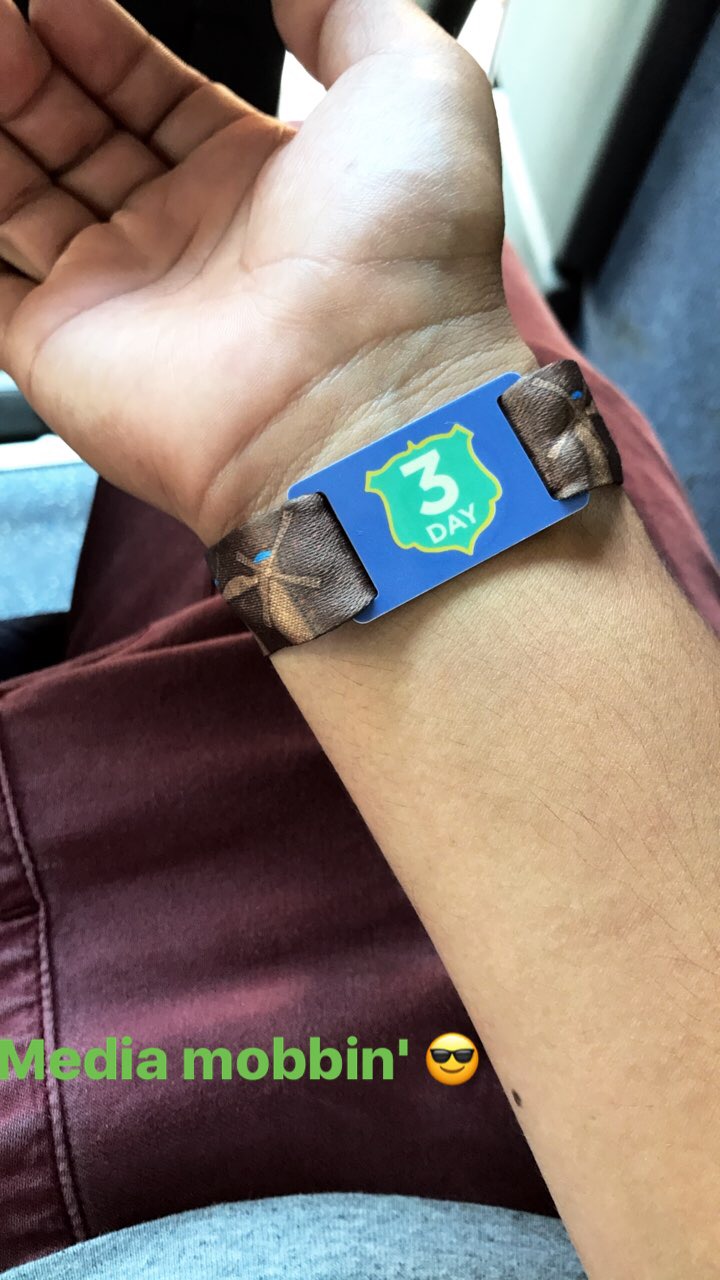 Once got there, it was clear that the Outside Lands attendees came to party. I took in all of the awesome sights as quickly as I could, but believe me, there is a TON to see at Outside Lands!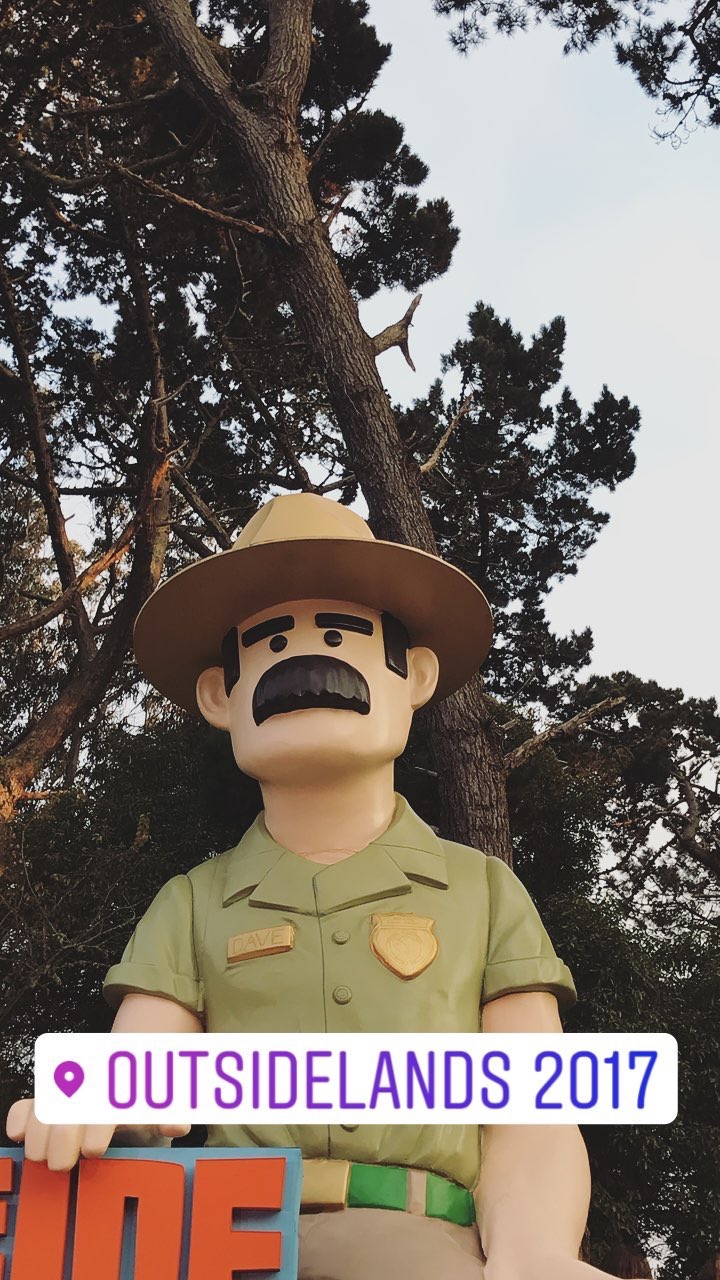 But first… I had to get some grub! Mac & cheese and sweet potato tots caught my eye and stole my heart!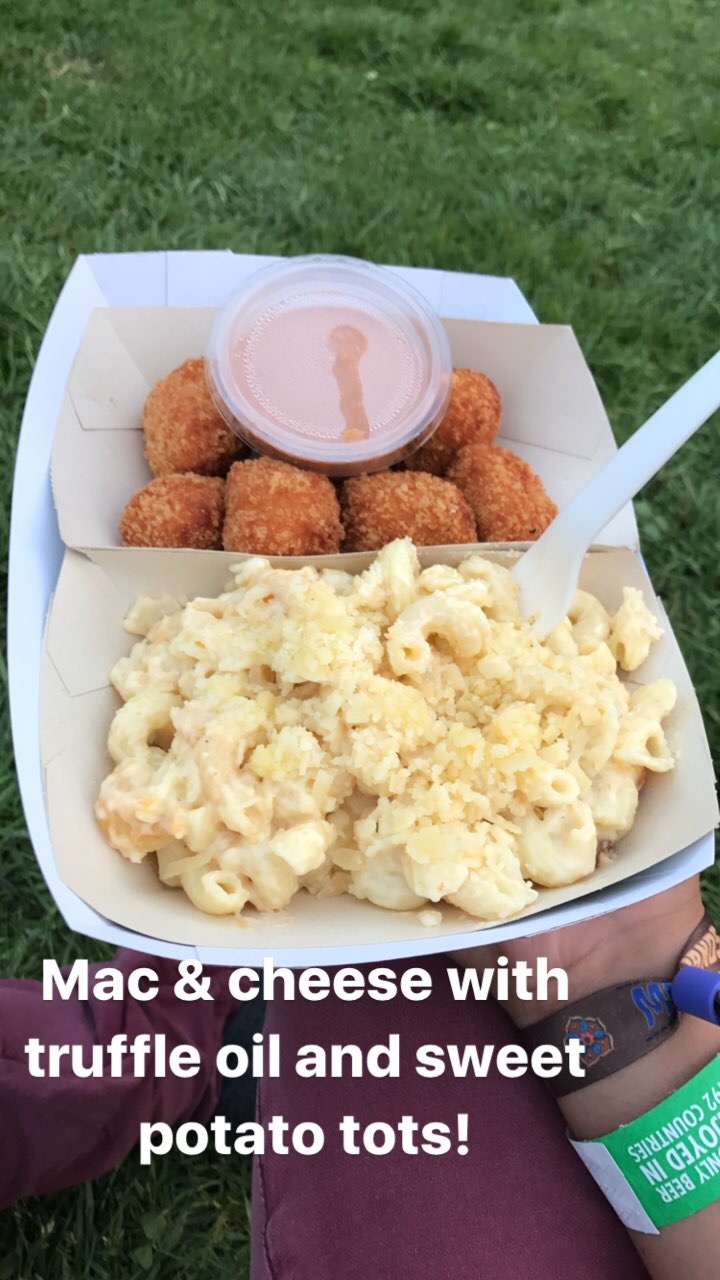 Friday night's headliners were the one and only Gorillaz and they truly had the crowd hyped up!
Day 1 was a success and I can't wait to see what Day 2 has in store!
Day 2
Day 2 was much chillier than the first day and I was NOT properly layered, but it's all good because there was plenty of awesomeness to be seen!
On my way to one of the stages, I noticed a donut stand and there was no way I was going to pass that up!
Something that I thought was pretty neat was that Outside Lands had a comedy stage called The Barbary. I had to rush over when I found out that Nikki Glaser (from Netflix's "The Standups") and Tiffany Haddish (from the very hilarious "Girls Trip") were going to perform. We weren't able to take photos inside the theater but I can confirm that all of the comedians were comedic gold!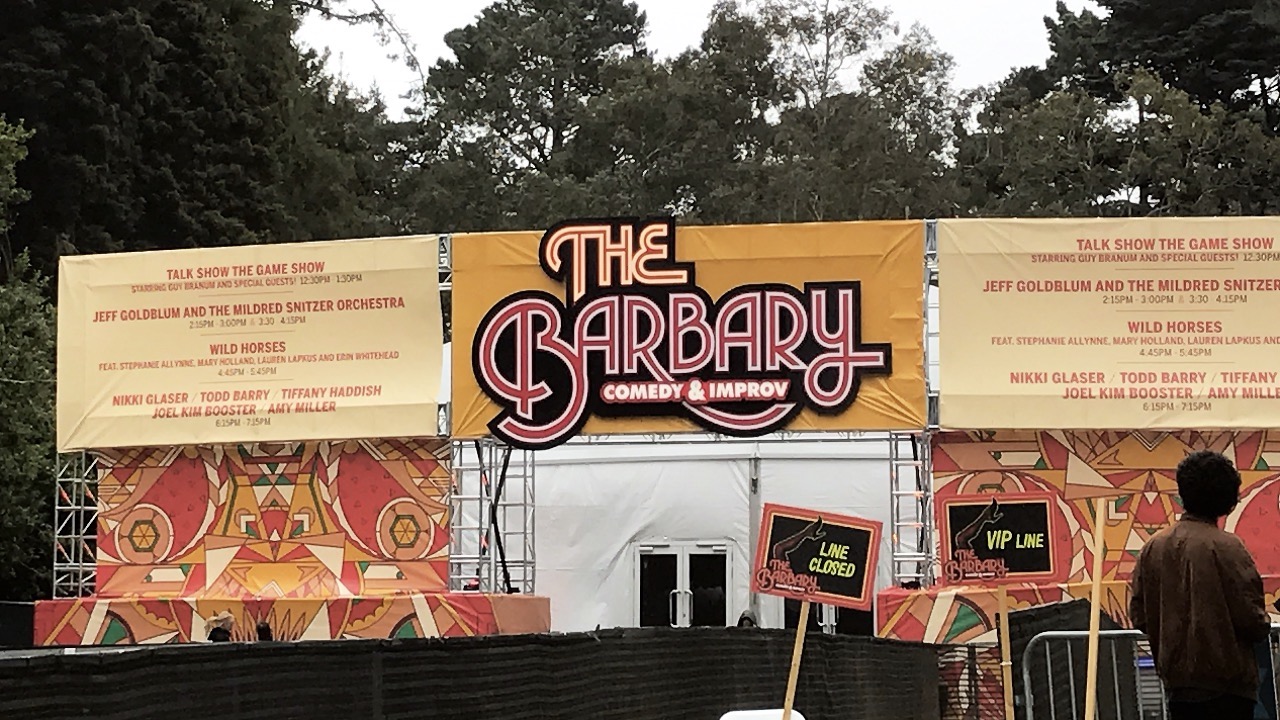 Headlining on Saturday was the iconic and legendary Metallica! I'll admit that I wasn't very familiar with the band's music before the show, as you can tell below:
But overall, Metallica was pretty awesome and I jammed out wayyyy more than I thought I was going to!
Check out the full lineup below!