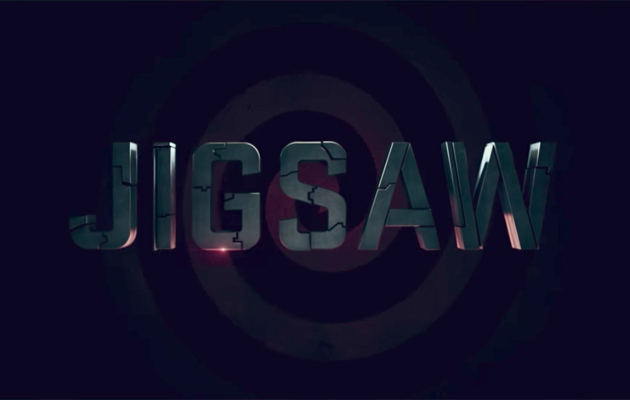 "Do you wanna play a game?" Because the trailer for the latest movie in the "Saw" franchise is here!
"Jigsaw" picks up 10 years after the events of the last movie and looks every bit as frightening as it always has!
The synopsis of the movie reads:
Bodies are turning up, and they're linked to Jigsaw – or a Jigsaw copycat!
You already know that I'm a huge horror fan so I will definitely be checking this out! "Jigsaw" hits theaters on October 27th!
Check out the trailer below!