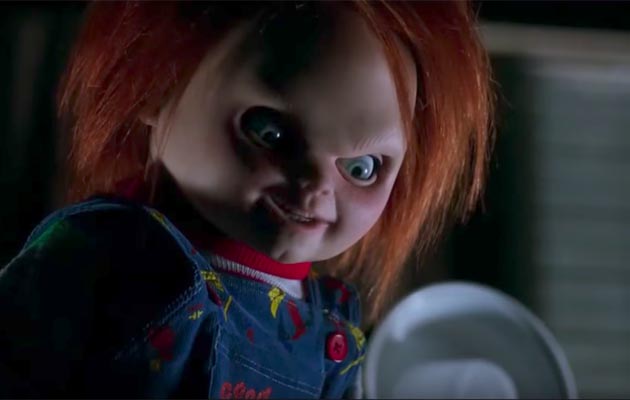 Just when you thought he was done haunting your childhood nightmares…
As a huge fan of horror movies, you can imagine my excitement this morning when the trailer for the newest Chucky movie was released. "Cult of Chucky" is the seventh entry in the "Chucky" series, and it picks up directly where the previous film, "Curse of Chucky" left off.
Maybe I was a weird kid, but I don't remember ever being scared of Chucky – I LOVED watching the films so I am equally excited for the newest one!
Check out the trailer below!

"Cult of Chucky" will be released online and in stores on October 3rd!