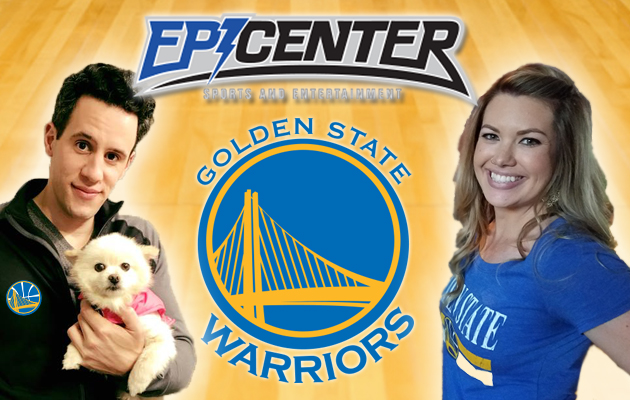 A huge thank you to everyone who joined Jonah and I at Epicenter on Wednesday!HOW MUCH FUN WAS THAT?!
Not only did we get to play games like the XD Ride with you, give you tons and tons of prizes, but that series-changing 3 pointer that KD made at the end of the 4th quarter….it had us going wild!

I almost feel like the Warriors could hear us all the way in Cleveland and that's what pushed them to win. 😉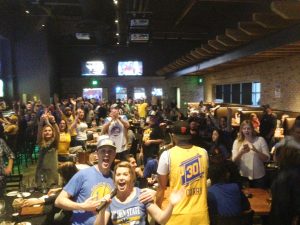 A BIGGGG shout out to Misty for her generous donation to the Goals Foundation. We did a live auction at halftime for this signed Steph Curry magazine cover that retails at $1,000 donated by our friend Mike at Baseball Cards and Memorabilia in Rohnert Park. All of the money raised went straight to the Goals Foundation, a charity that helps underprivileged kids and kids with disabilities in Sonoma County.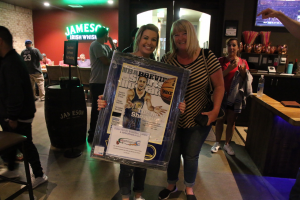 It was an absolute BLAST. Now I'm excited/nervous for Game 4 tonight!! GO WARRIORS!