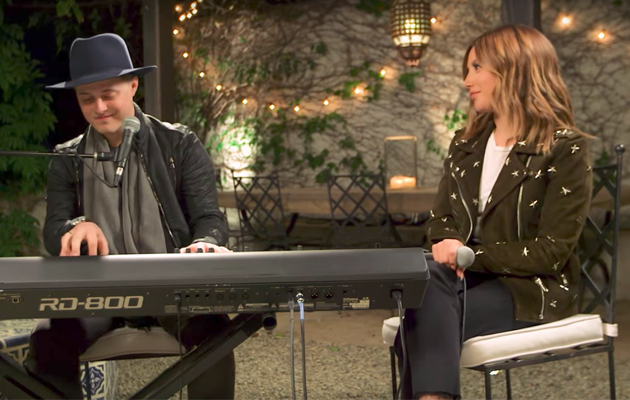 Ashley Tisdale and Lucas Grabeel made my dreams come true!
Something you should know about me is that I am – and always will be – obsessed with the "High School Musical" movies! I never quite got over them. This week, Ashley Tisdale and Lucas Grabeel (who both played Sharpay and Ryan Evans, respectively) reunited to shoot a video for Ashley's Youtube channel, and they performed a revamped version of "What I've Been Looking For."
I nearly exploded from excitement! The new version is incredible and Lucas and Ashley both still sound amazing! They also shared some funny memories from working on the movies!
Unleash your inner Wildcat and check out the video below (don't be ashamed to sing along)!
-Eloy