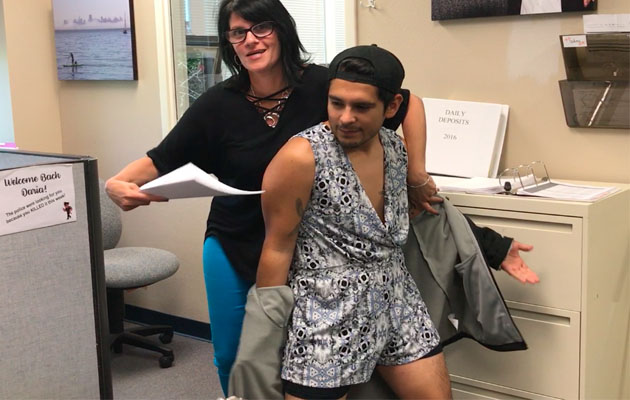 The "RompHim" is the latest trend taking over right now, so I decided to try out the original before I decide whether I want to invest or not…
Recently, a Kickstarter was put up for the "RompHim," a male version of the romper.
Credit: Kickstarter for RompHim
So I decided to take the original romper for a spin to see if I could even pull it off. I showed off my look to the office and the responses were… mixed.
Some people thought I could kinda rock it
Some people absolutely hated it
And some were LITERALLY speechless
Like, she was REALLY SURPRISED!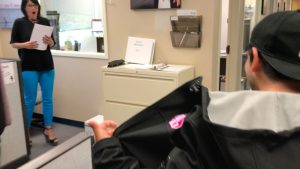 What do YOU think? Did I pull it off?