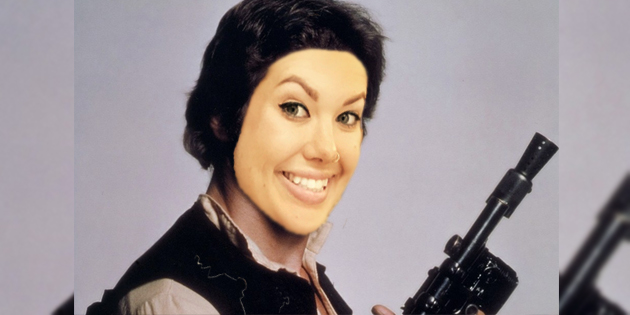 Star Wars Empire Strikes Back….have you  seen it?
Remember how Han Solo upgrades from his vest from Episode 4 to this bada$$ jacket in ESB?
It's this one: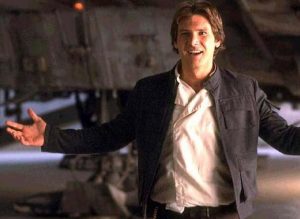 Well, one of my coworkers swears I look like Han Solo today because of my jacket….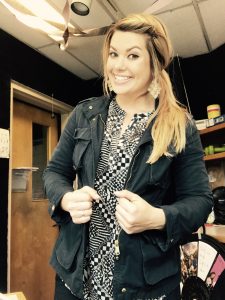 I mean, I guuuuuuuuuuuuuuuuess I see the resembalance, but it's kind of a stretch.
What do you think?

Loading
Are Courtney and Han Solo Twinning?
Thank you for voting.
You have already voted on this poll !
Please select an option !