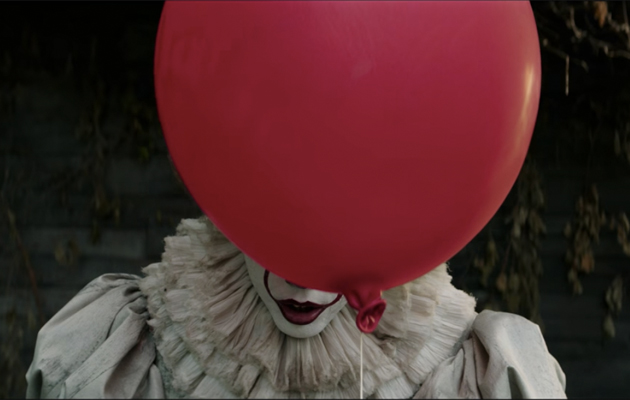 If you're afraid of clowns, you've been warned…
For the past few months, horror fans have been eagerly awaiting a trailer for the "It" remake that has been in the works. This morning, we finally got just that!
The new teaser trailer introduces us to the characters and give us just enough creepy images of Pennywise the Clown.
Personally, I think this looks way creepier than the original but we will find out when the movie hits theaters on September 8th!
Check out the trailer below and let me know what you think in the comments! Will you be checking "It" out or will it only make you even more afraid of clowns?