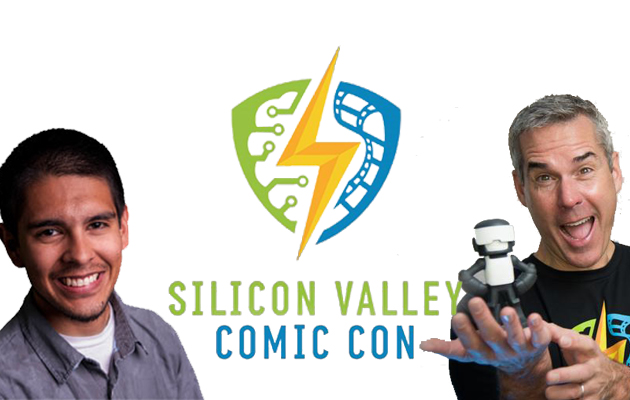 You don't have to travel all the way to San Diego to experience Comic Con!
This year, Silicon Valley Comic Con (SVCC) is returning to the San Jose Convention Center for the second year in a row.
Created by Steve Wozniak and Stan Lee, and featuring a who's who of multi-genre actors and big names in science and technology, there is really something for everyone at Silicon Valley Comic Con!
Some of this year's guests include Grant Gustin (CW's "The Flash"), Steven Yeun (Glenn on "The Walking Dead"), Robert Englund (Freddy Kruger from the "A Nightmare On Elm Street" series), Buzz Aldrin, and more!
Eloy had the chance to speak with Trip Hunter, the CEO of Silicon Valley Comic Con! Listen below to hear what Trip had to say about what attendees can expect to see at SVCC, how he got involved, and more!
Tickets for Silicon Valley Comic Con, as well as autograph and photo passes, are available now at Silicon Valley Comic Con's website.
Plus, during the week of 4/10-4/14, Eloy will have your chance to score a pair of tickets to SVCC so be sure to tune in!