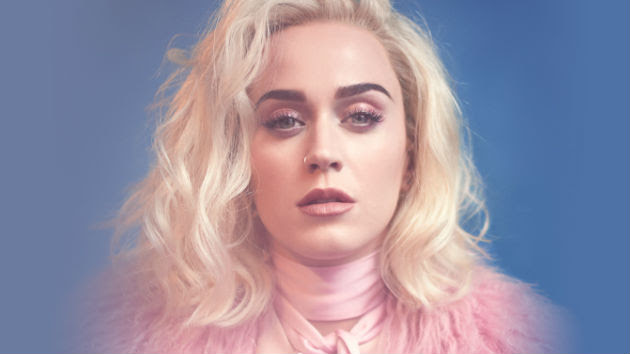 Olivia Bee
Olivia BeeKaty Perry's support of the LGBTQ community has earned her a special honor: the Human Rights Campaign will present her with the National Equality Award at the organization's annual gala on March 18 in L.A.
In a statement, the president of HRC said of Katy, "Her compelling advocacy, from the stage to the campaign trail, has had a profound effect on the lives of LGBTQ people — and, in particular, young people. Katy's message of inclusion and equality continues to inspire us and the world."
Katy tweeted, "I am honored to continually use my voice for equality and justice for ALL!"
Also being honored at the event will be actress America Ferrera, who will be presented with her award by her friend Lena Dunham. Senator Tim Kaine will speak at the gala, and openly gay Australian pop star Troye Sivan will perform. As for who will present Katy with her award, perhaps her hero, whose initials are also HRC, will do the honors.
If you want to attend, tickets to the gala are available at HRCLADinner.com. HRC is the largest national LGBTQ organization.
Copyright © 2017, ABC Radio. All rights reserved.