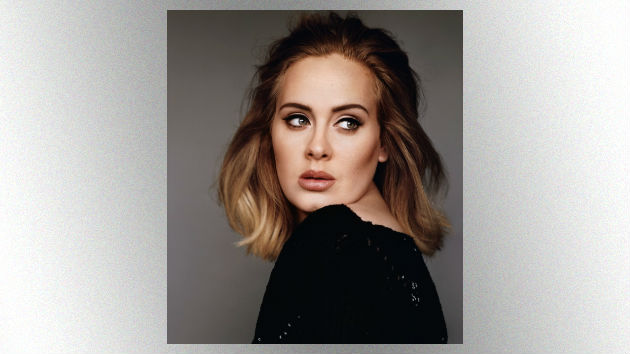 Alasdair McLellan
Alasdair McLellanAnyone who's gone to see Adele live knows she freely drops the "f"-bomb as part of her stage patter. Well, now fans have a chance to win money based on how much she curses during her show in Sydney, Australia Friday night.
Adele's Friday show will see her performing to some 80,000 fans at Sydney's ANZ Stadium, and according to The West Australian, bookmakers are offering odds on the number of times she'll swear onstage.
Following Adele's battle with mosquitos onstage at her gig in Perth, you can also bet on which Australian animal is most likely to bite her, from a mosquito to a shark to a crocodile.
In addition, there are odds on which politician is likely to be the target of an onstage rant, or whether or not she'll have a microphone failure.
What's certain, though, is that Adele will open with her Grammy-winning hit "Hello." Last month, she told reporters that after she wrote "Hello," she was worried that she wouldn't be able to hit the notes every night in concert.
"I was a bit concerned about the chorus because it obviously goes quite high," she explained. "And I didn't know if I could replicate that. And I knew I was going on tour as well…so I knew I'd have to hit that note every night, and obviously it would be [the opening song]…'cause it says 'Hello.'"
Adele also revealed that the first version of the song had her singing, not "Hello, it's me," but "Hello, misery."
"I'm sure you can imagine the mood that I was in when I was writing that!" she laughs. Luckily, she says, her producer talked her out of it, advising her, "Maybe you should go meditate or something."
Adele's tour of Australia and New Zealand wraps up March 26.
Copyright © 2017, ABC Radio. All rights reserved.