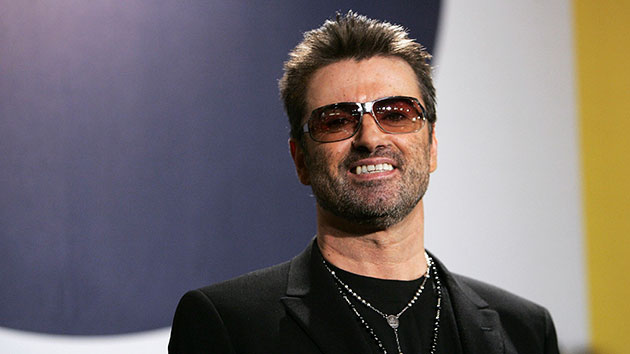 Sean Gallup/Getty Images
Sean Gallup/Getty ImagesGeorge Michael died of natural causes, according to a British coroner.
The singer, who was found dead Christmas Day of last year at age 53, "died of natural causes — dilated cardiomyopathy with myocarditis and fatty liver," according to Darren Salter, senior coroner for Oxfordshire, England.
Cardiomyopathy is essentially weakened heart muscle, with dilated being its most common form, according to WebMD. Myocarditis is inflammation of the heart muscle.
When Michael was initially discovered, officials said they didn't know the precise cause of death, but that it wasn't suspicious.
Copyright © 2016, ABC Radio. All rights reserved.