"Eloy's Take" is a series where I review the latest albums from music's biggest names (and not-so-big names). This special edition of "Eloy's Take" focuses on the year 2016. Let's be honest, 2016 was a rough year. From tragic shootings to celebrity deaths to a messy and dirty election – this year put a lot of people through the ringer. Thankfully, we've had the power of music to get us through and as far as albums go, this year delivered! Read on below for my top 5 albums of 2016, as well as some honorable mentions and some albums you might have missed!
Eloy's Top 5 Albums of 2016
5. Starboy by The Weeknd (11/25/16) – I've never been a HUGE fan of The Weeknd. That's no disrespect to him, he's very talented. I just never got into his music as much as a lot of other people have. That all changed with his recent album, Starboy. The album was a mixture of Michael Jackson influence, 90s house, 80s new wave, and more, and it totally worked. Starboy turned me into a fan and it proved that The Weeknd is well beyond his underground, internet days.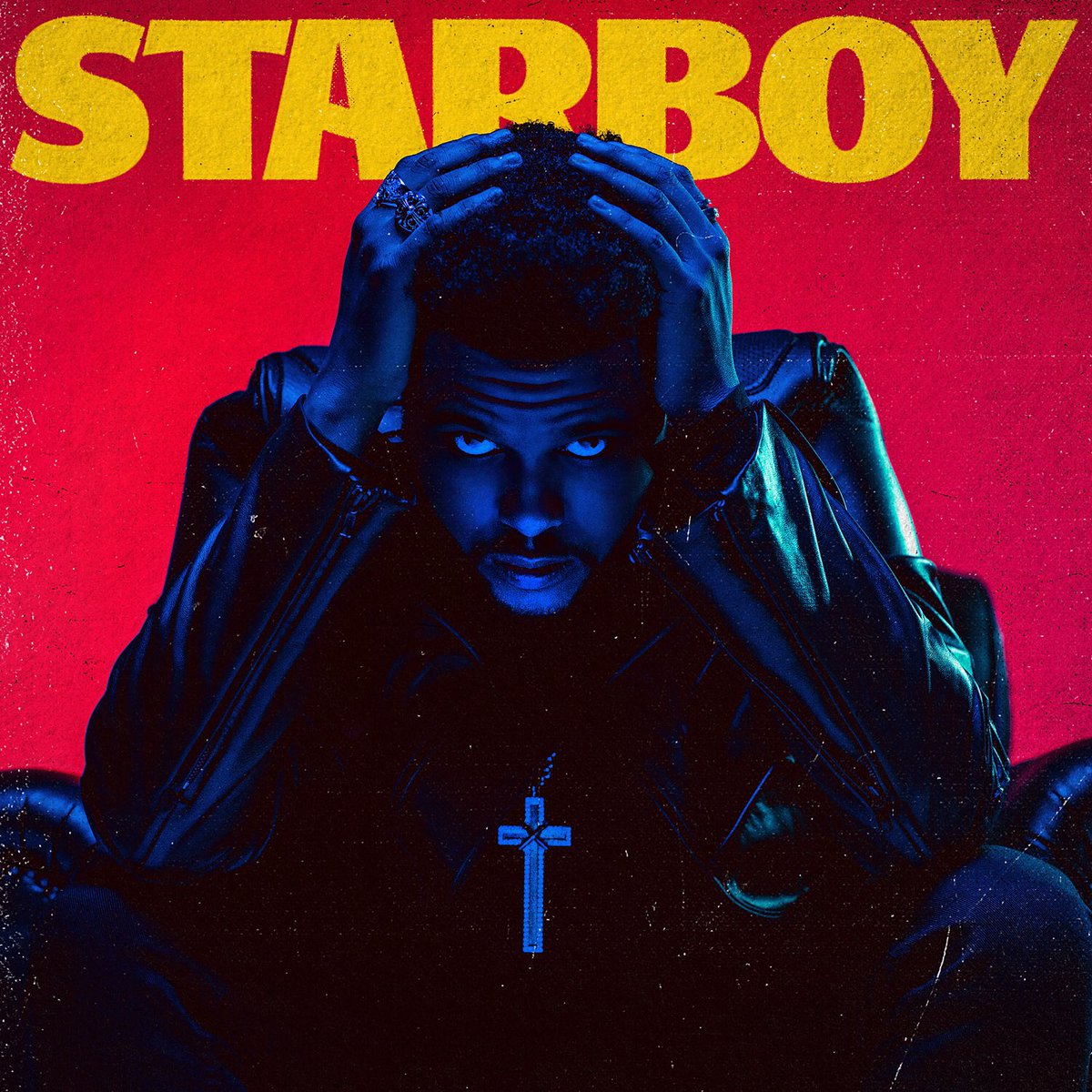 4. Joanne by Lady Gaga (10/21/16) – It should be known that I am Lady Gaga's #1 fan. I've been to 4 of her concerts, I own every one of her albums, and my room and office are covered with her posters. So it's no surprise that when she announced that she'd be releasing a new album this year, I lost it! Joanne was released on October 21st and it ended up being fairly divisive among fans. Gone were the club-ready dance anthems and crazy outfits. Instead, Gaga gave us her soul. The album's sole focus was family, but more specifically, she explored the pain that her family has felt since the passing of her aunt, Joanne. Ultimately, Joanne's sound is much different from what we're used to, but I think the risk paid off.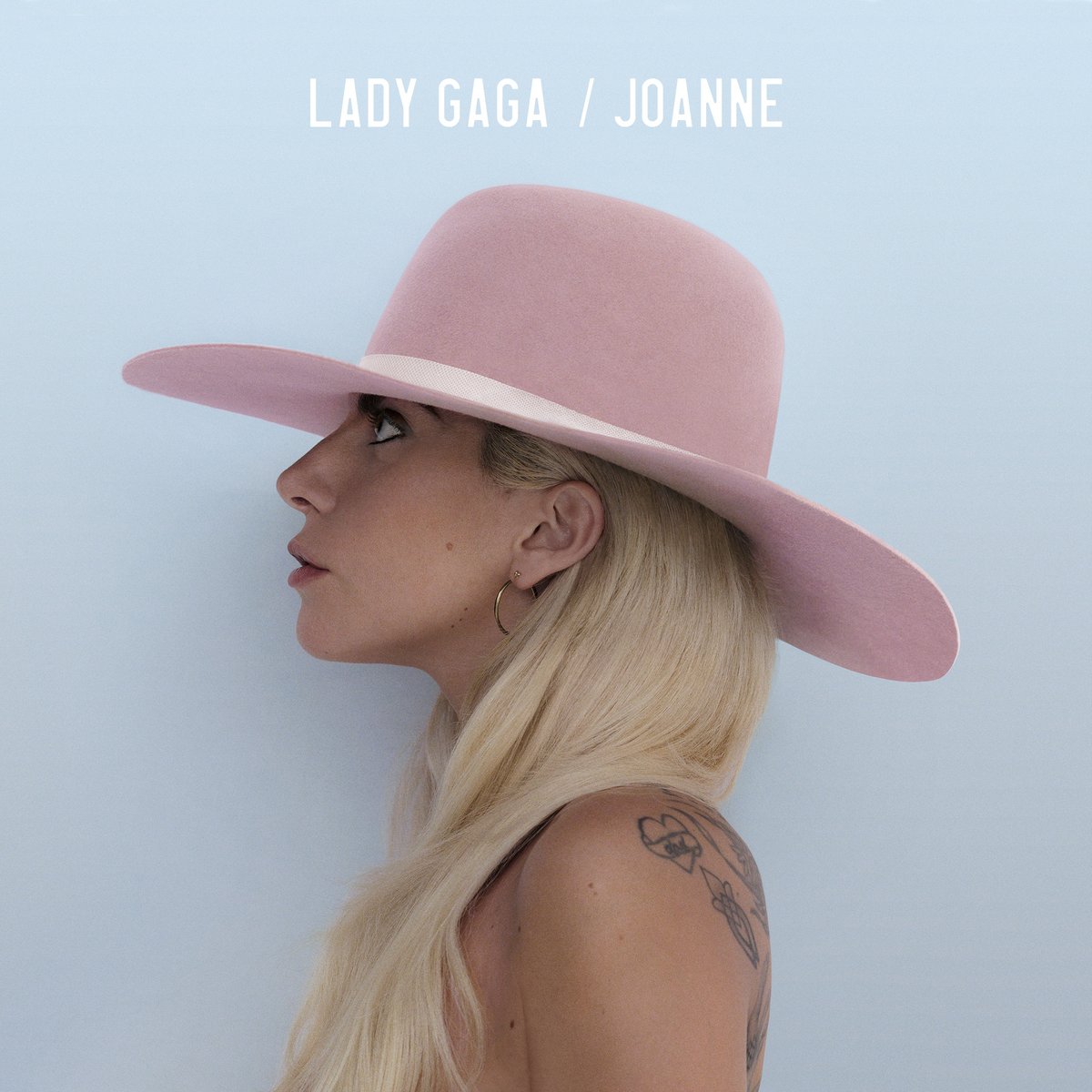 3. Here by Alicia Keys (11/4/16) – It had been a while since Alicia Keys released an album that I really enjoyed, and her latest offering, Here, showed me exactly why – essentially every Alicia Keys album after 2007's As I Am lacked personality, depth, and authenticity. This year, though, Alicia stepped up her game vocally and lyrically, and delivered one of the more poignant and timely albums of 2016. Here touched on countless topics including racism, drug addiction, sexism, self-esteem, and more. Alicia is undoubtedly connected to this album, and as listeners, we reap the benefits.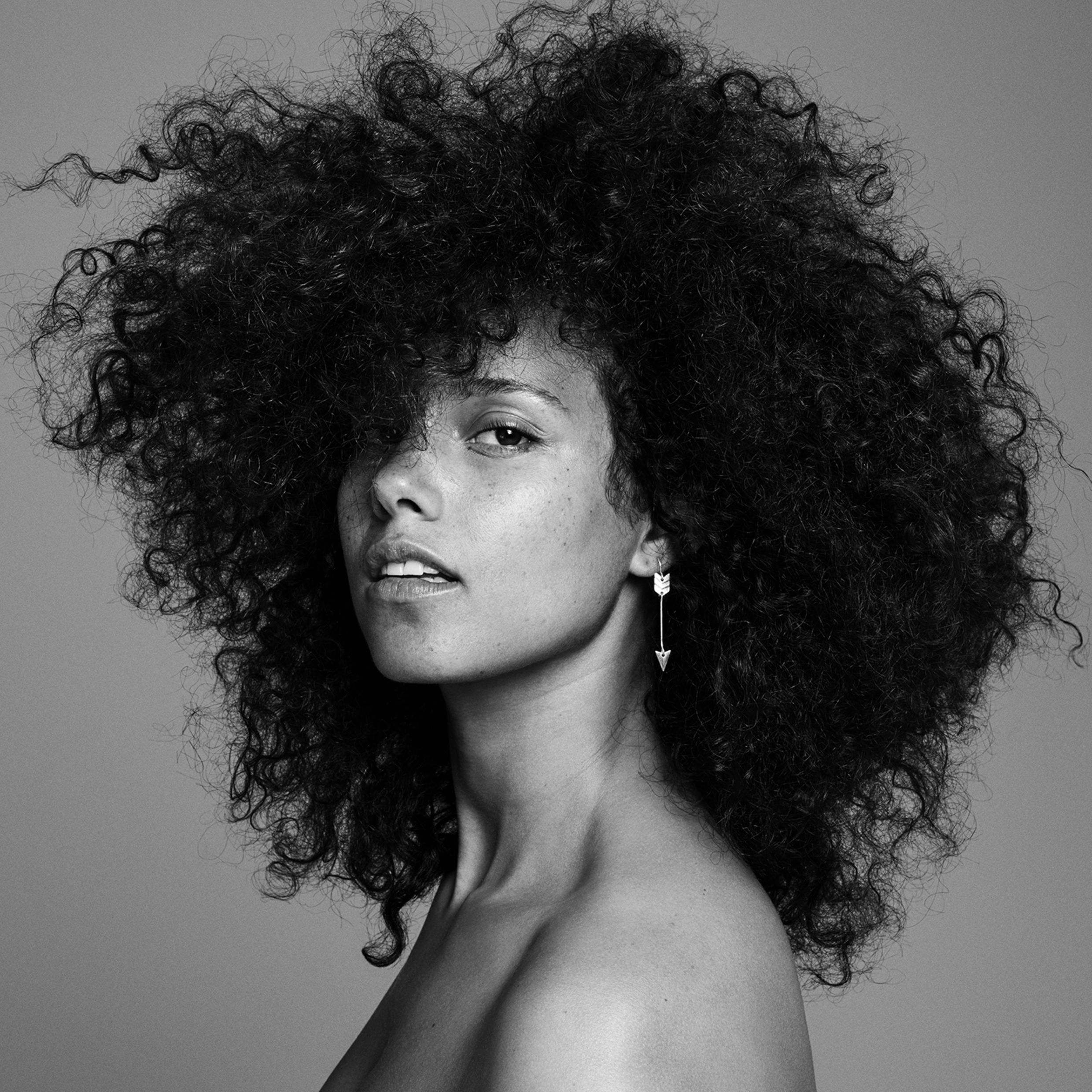 2. Mind of Mine by ZAYN (3/25/16) – One Direction went into straight up panic mode when Zayn Malik announced he was leaving the group, myself included (mostly because I already had tickets to see One Direction in concert but I bought them when Zayn was still in the group, so you could imagine my frustration). To be fair, it was inevitable that the group would disband and that the members would do their own things, it was just a matter of who the first one would be. In March, Zayn (styled as ZAYN) released debut solo album. He had a lot to live up to as someone who was once part of the biggest boy band in the world. Thankfully, Mind of Mine was a solid, cohesive body of work. There's always a risk when an artist tries to break away and do their own thing, that the music will be all over the place, but ZAYN took control and showed us what type of music he really wants to make, and that's delicious and sexy R&B jams!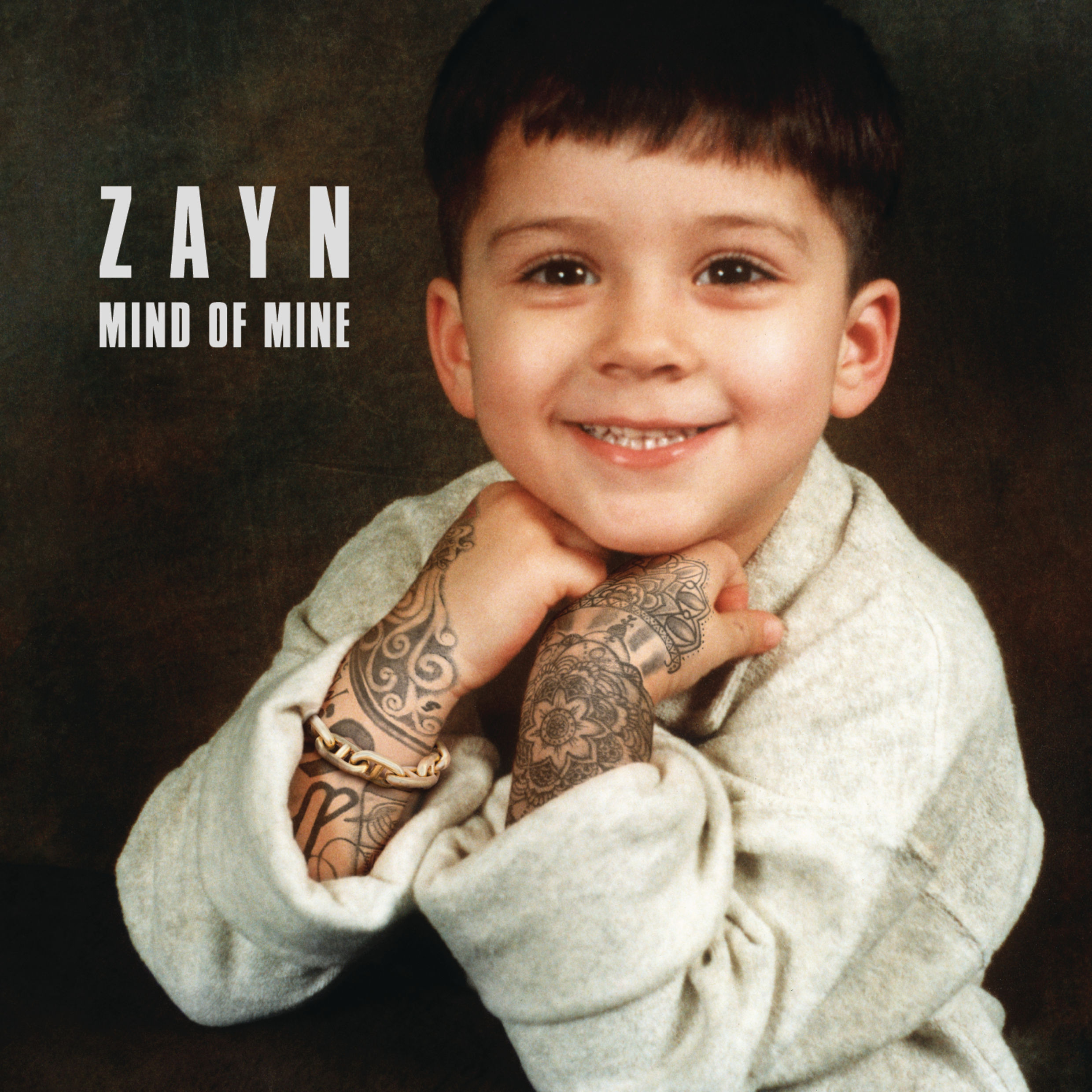 Lemonade by Beyoncé (4/23/16) – I imagine some eye rolls from those who know me best because I worship the ground Beyoncé walks on. We all knew she was cooking up something this year but the biggest question was whether or not she would be able to surpass the brilliance that was her self-titled, surprise album, 2013's Beyoncé. Man, did she bring it. Lemonade dropped on April 23rd, but not in the traditional way – she released the album on TIDAL minutes before its accompanying HBO film of the same name ended. The reason why Lemonade holds my #1 spot, and why it more than deserves Album of the Year at the Grammy's, is because it was so much more than album, it was a true piece of art. Everything from the visuals to the instantly-iconic lyrics ("You better call Becky with the good hair") to the risky but worthwhile music choices ("Daddy Lessons" and "Don't Hurt Yourself"), this album had everything. More importantly, the subject matter threw everyone for a curve ball and showed that Beyoncé is so much more aware than people give her credit for. Topics including infidelity, racism, police brutality, and more are explored. Many people believe that Beyoncé is overrated (I don't), but the truth is that as long as she continues to release truly stunning albums and continues to slay and own every stage she sets foot on, she will continue to be the most talented and iconic pop star we've got.
---
Honorable Mentions
ANTI by Rihanna (1/27/16) – It took Rihanna quite some time to release her latest album, ANTI. To be fair, it wasn't that long (her last album Unapologetic was released in 2012), but considering she was dropping albums almost every year, waiting for ANTI felt like an eternity. Furthermore, the album was polarizing because her signatures club bangers were gone, and instead she gave us a moody, non-traditional, raw album. It was a hit or miss for a lot of people, but I think it's Rihanna's most mature and real album to date.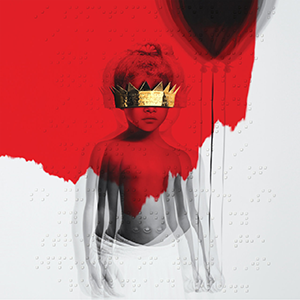 Dangerous Woman by Ariana Grande (5/20/16) – Ariana Grande drew a lot of comparisons to Mariah Carey early in her career, mostly because of her high range and ability to hit "whistle notes." Still, her first two albums boasted some hits but they didn't scream "superstar." They both lacked cohesiveness, and that's coming from someone who really liked those albums. This year's Dangerous Woman proved that Ariana isn't here to play around. It cemented her as true pop-star and it's got three big hits so far ("Dangerous Woman," "Into You," and "Side To Side (feat. Nicki Minaj)". Not bad for someone who got her start on Nickelodeon!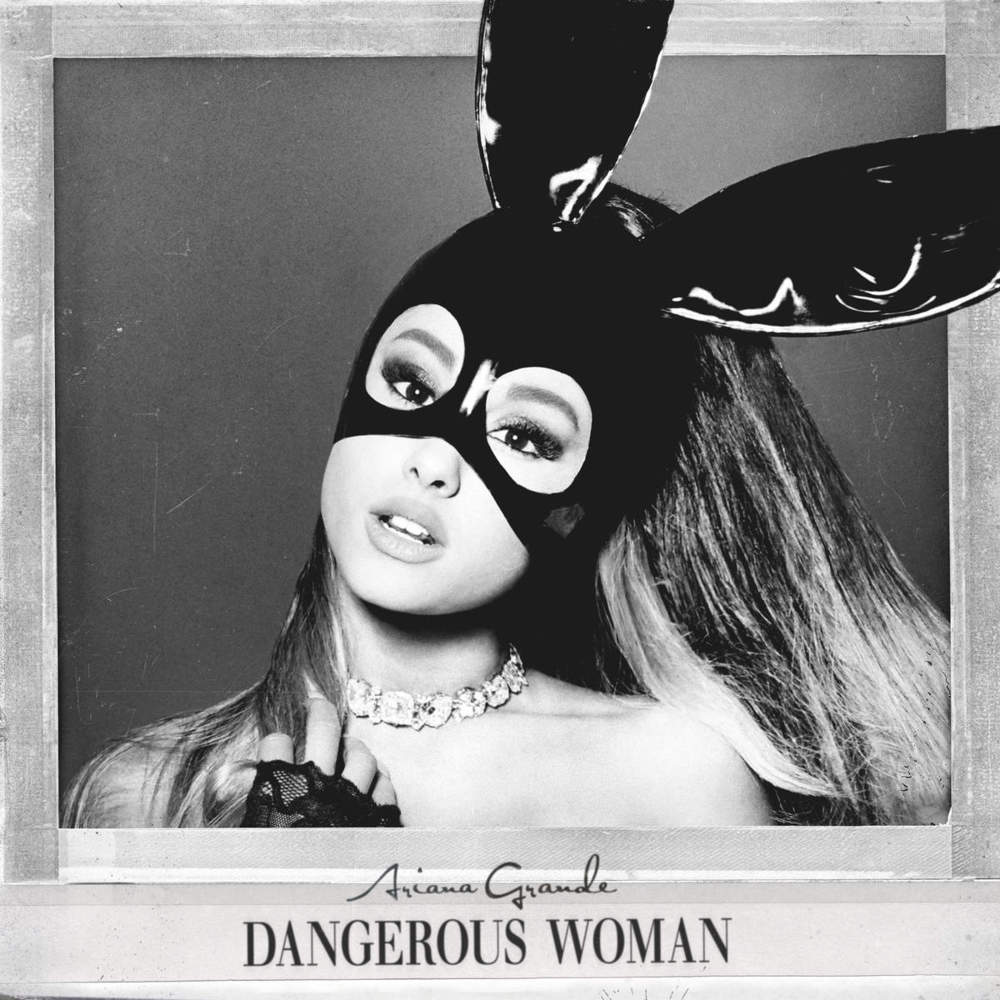 Glory by Britney Spears (8/26/16) – It's time someone finally admits it – Britney Spears is just not the star she used to be, but that's not really a bad thing. She is, and always will be, a pop music icon. She's just a little past her peak, and it didn't help that her 2013 album, Britney Jean, was a snoozer. Please trust me when I say, though, that her latest album Glory is so much fun. It's not groundbreaking or anything, but it's fun, catchy pop music, and that's all Britney ever really wanted to give us. For someone who people thought was never going to get her life back on track, her Las Vegas residency and her newest album have reminded me of why I idolized her when I was growing up, why she deserves a place at the table, and why YOU should give Glory a listen!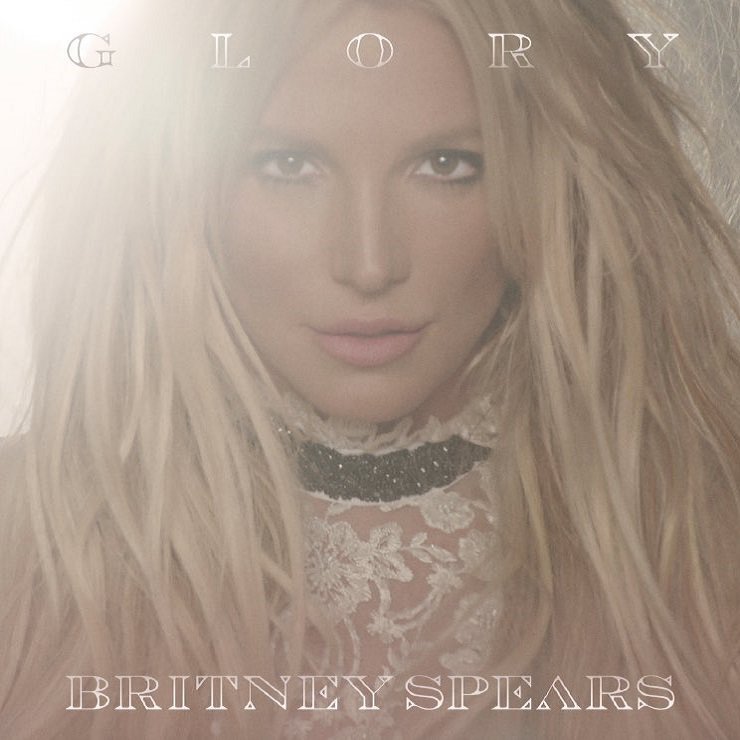 ---
Albums You Might Have Missed
Excommunication by Tyler Glenn (10/21/16) – This overlooked gem comes from former Neon Trees front-man, Tyler Glenn. I am not kidding when I say that, aside from Lemonade, Excommunication is my favorite album of 2016, and it kills me that it went under the radar. The album address Tyler's difficulty between balancing his Mormon faith and being gay. It's dark, raw, honest, and it struck a personal chord with me. If you're someone who has ever struggled with identity or if you just really enjoy listening to personal AF music, please give this one some love!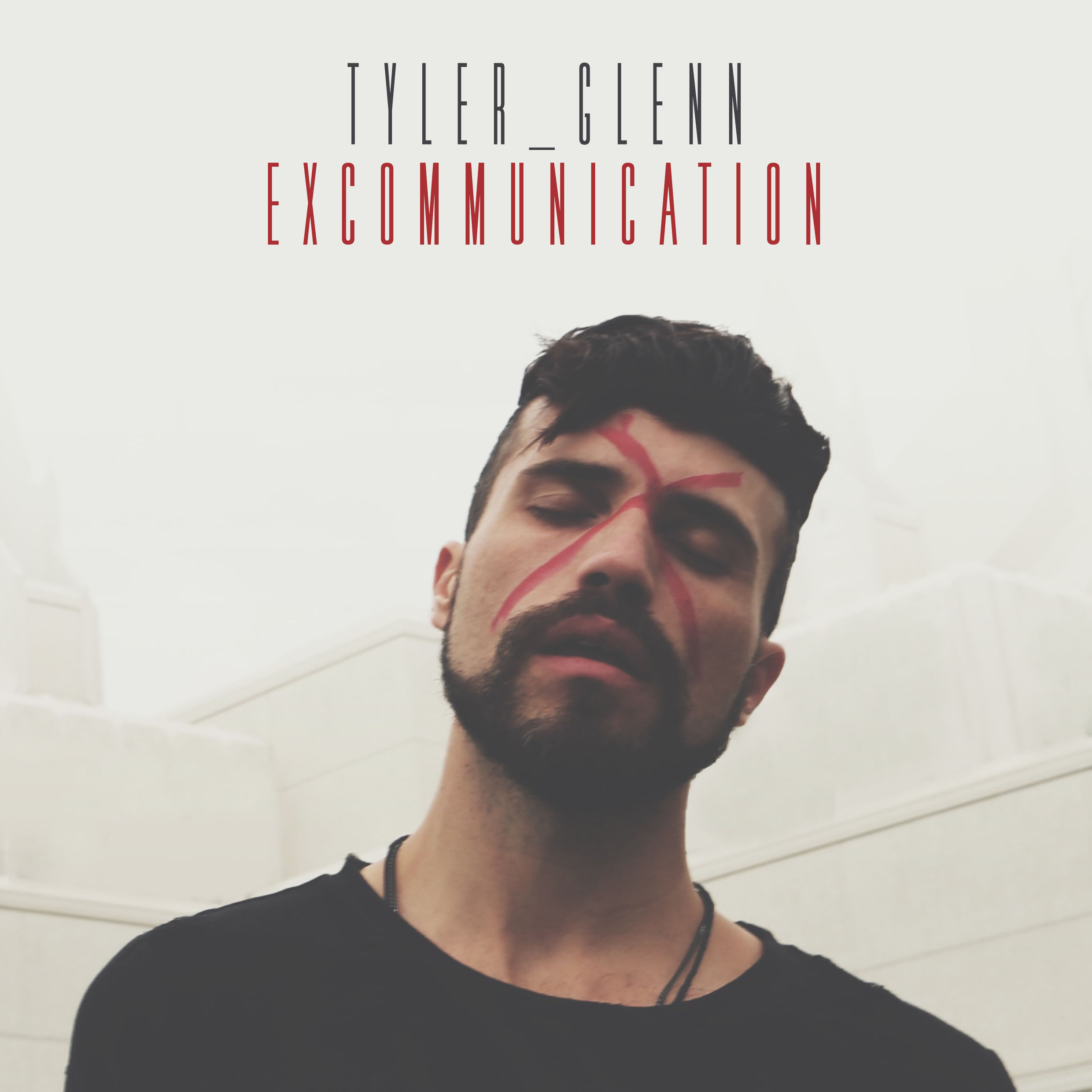 E•MO•TION: Side B by Carly Rae Jepsen (8/26/16) – Before you scoff at seeing Carly Rae Jepsen's name on this list, hear me out. Yes, she is the one famous for recording "Call Me Maybe," but in 2015, she released her incredibly underrated album E•MO•TION. I'm being 110% serious when I say that album is one of the best pop albums released in the last 5 years. It is so. freakin'. good. She treated us to a second serving this year with Side B, which included tracks that were left off of the previous album. Typically, B-sides don't offer much, but Carly's B-sides were just as good as the original album. Each song is a slice of pure pop deliciousness. It truly makes me believe that she probably struggled with selecting the right songs for E•MO•TION. Do yourself a favor and check out both original album and the B-sides, I promise you won't be disappointed.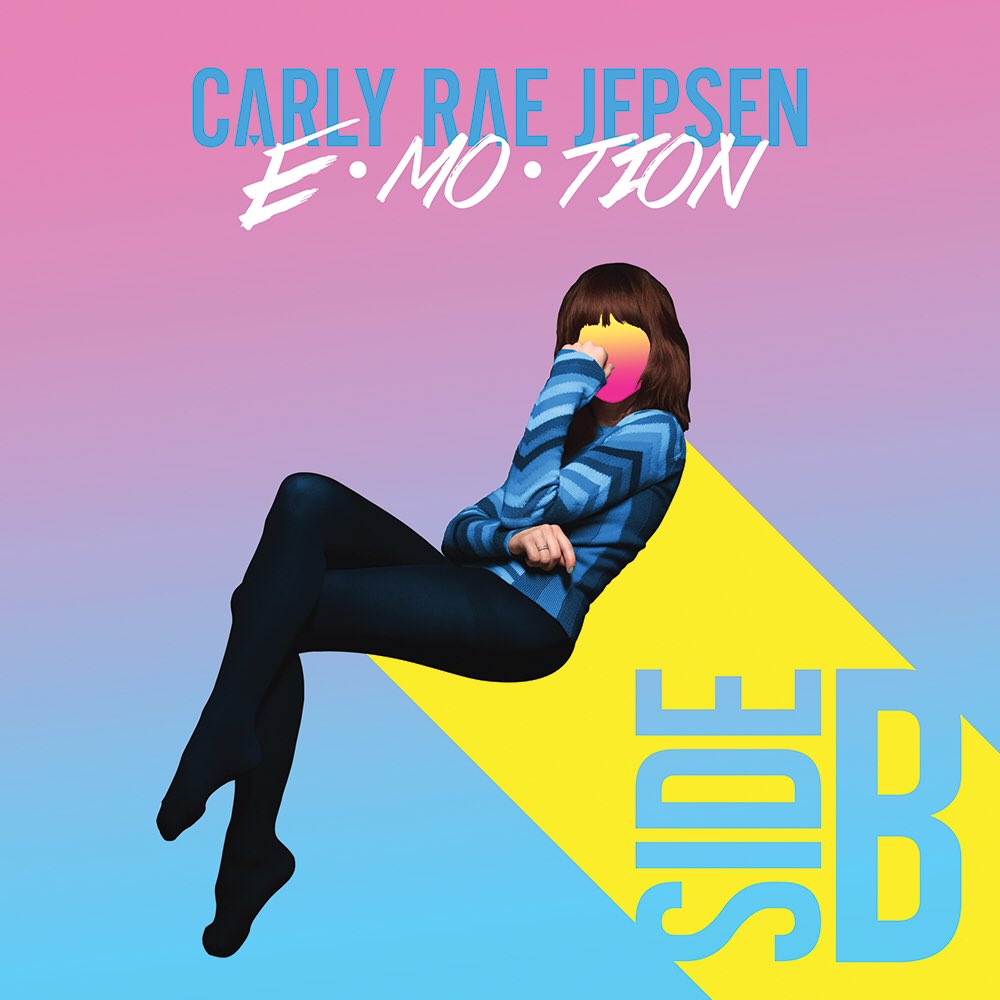 ---
So there you have it, my take on music in 2016! Let me know what you think about my selections and if there are albums that you thought were better or underrated albums that deserve more love! If music in 2017 is as good as it was in 2016, I can't wait for the New Year!
Talk to you again in 2017! Thanks for reading!