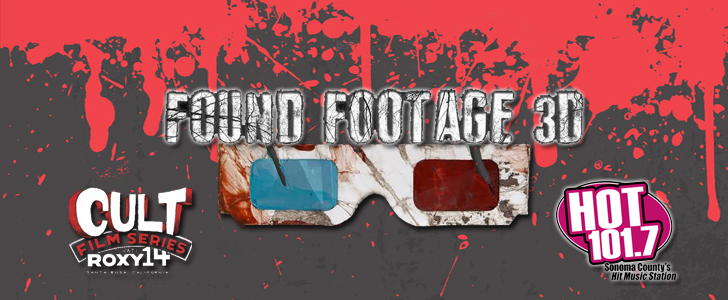 It's no secret that Eloy is a huge fan of horror films, and so Hot 101.7 has partnered up with the Roxy Stadium 14's Cult Film Series to bring you the Northern California premiere of "Found Footage 3D!"
"Found Footage 3D" tells the story of a group of filmmaker's who set out to make the first ever 3D found footage horror movie, but instead find themselves in a found footage horror film when the evil entity from their movie escapes into their behind-the-scenes footage! You can think of it as "Scream" for found footage horror movies!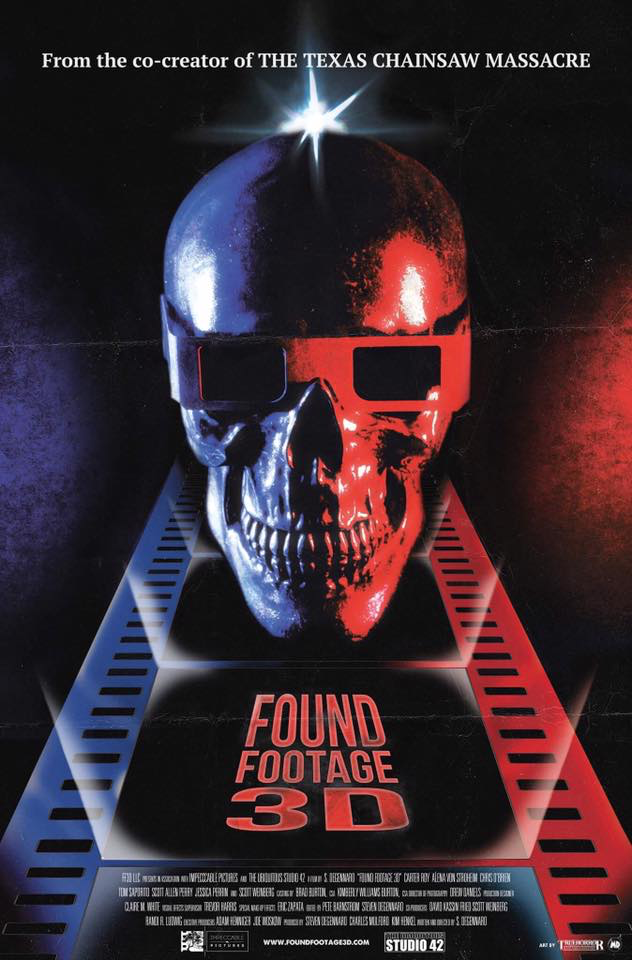 Just in time for Halloween, Hot 101.7 and the Cult Film Series are excited to give YOU the chance to be one of the first people to see the movie before the rest of the world on Saturday October 29th at 7:00 PM! This is the first time the movie will be screened in Northern California and you can brag to all of your friends about how you got to see it before they did! The movie is funny, sad, and most importantly terrifying!
All this week, Eloy will have your chance to score a 4-pack of tickets to the screening!
Check out the trailer below!
For more information on the movie, click HERE! To buy tickets, click HERE!